Finland suspended arms sale to Turkey, Minister of Defense
Three weeks ago, Finland approved the sale of unmanned aerial vehicles to Turkey, and today it announced it is stopping selling weapons after the invasion of Northern and Eastern Syria.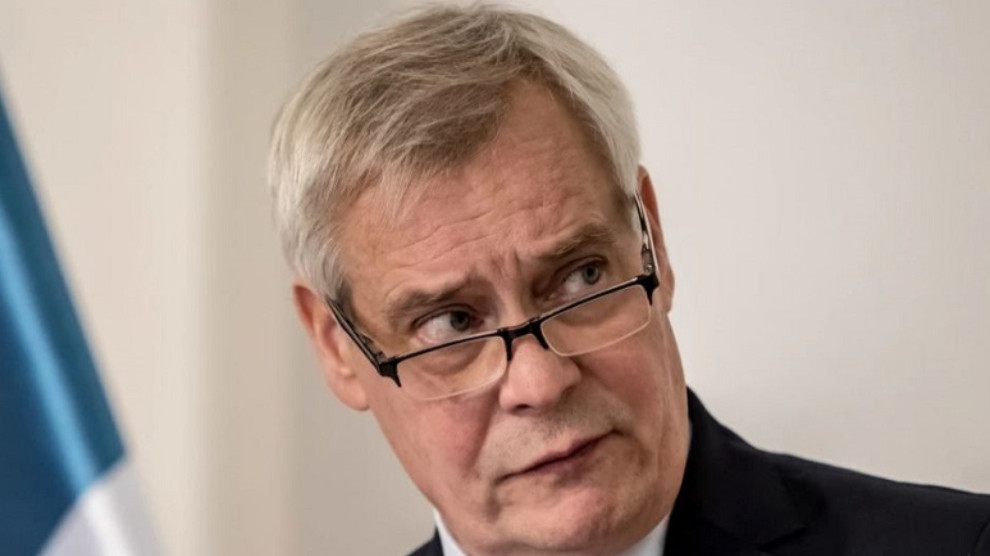 Finnish Defense Minister Antti Kaikkonen said on Twitter: "The situation is severe. Regarding my area of ​​responsibility, I would say this: Finland does not export defense materials to warring countries or countries that violate human rights.
No new license will be granted to sell arms to Turkey by the Defense Ministry. As for previously approved licenses, the review is under way, the minister said.
The government also made a written statement saying that they support the EU statement. "Finland condemns the Turkish attack on Syria and wants it to end."