Explosion in Raqqa kills a child, wounds 15
A child has died due to an explosion in Raqqa city of Northern Syria.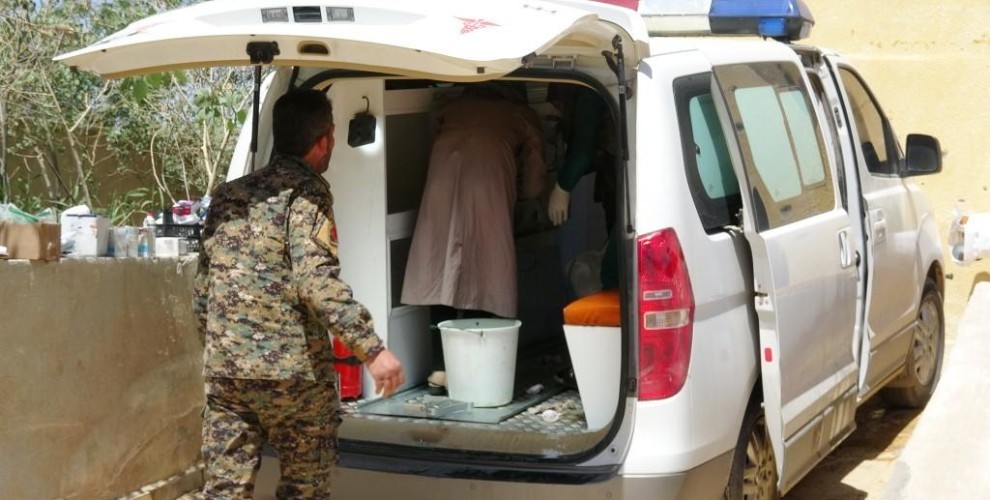 An explosion occurred in Jazra neighborhood of Raqqa city, killing a 7-year-old girl and wounding 15 people. No details were immediately available about the explosion.
Syrian Democratic Forces (SDF) cleared Raqqa of ISIS on 17 October 2017 in a campaign launched on 6 June 2017.