ESP and SGDF members detained in four cities
Turkish state's political genocide operations against opposition circles continue uninterrupted.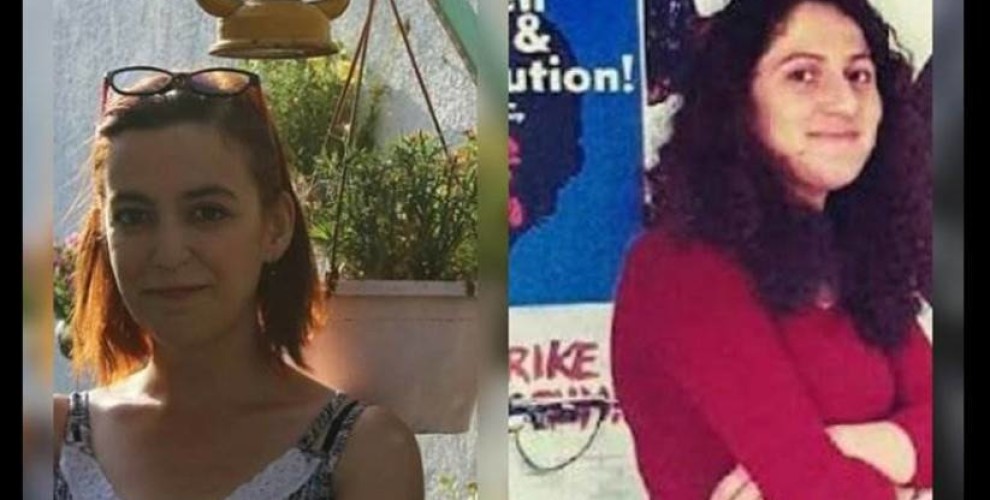 Police forces carried out house raids targeting administrators and members of Socialist Party of the Oppressed (ESP) and Federation of Socialist Youth's Associations (SGDF) in Istanbul, Ankara, İzmir and Antakya provinces early Thursday morning.
Many people from ESP and SGDF were detained in the operation , including ESP Central Executive Board member Suat Çorlu and ESP Ankara provincial chairperson Didar Gül.