Erdogan threatens SDF with military operation once again
Turkish president Recep Tayyip Erdogan threatened Syrian Democratic Forces (SDF) with military operation again and said that the operation may begin at any moment.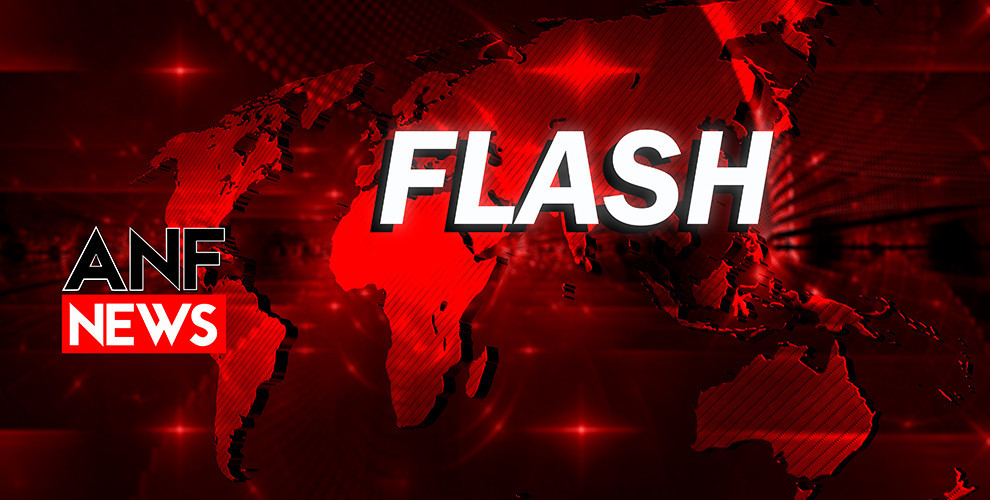 Speaking at the opening ceremony of a production facility in Ankara, Erdogan said that the Turkish army will continue to shell SDF and the military operation against Afrin and Manbij may start at any moment.
"Our Armed Forces will hopefully solve the problem in Afrin in the near future. We have finished our preparations. The operation can start anytime," Erdoğan said in Ankara on Jan. 15, in reference to the Afrin and Manbij regions currently controlled by SDF.
Erdogan also pointed out US' support to SDF and vowed to halt Washington's plans to establish a border security force in Northern Syria.
Turkish general command is working on an operation against Northern Syria for a long time. Turkish army deployed thousands of soldiers, tanks and armoured vehicles on the border since the beginning of 2017.