Erdogan submits Paris Climate Agreement to parliament for ratification
Turkish President Recep Tayyip Erdogan has submitted the Paris Climate Agreement to parliament for ratification. The agreement was signed by Turkey back in 2016, but was not put into force due to financial disputes.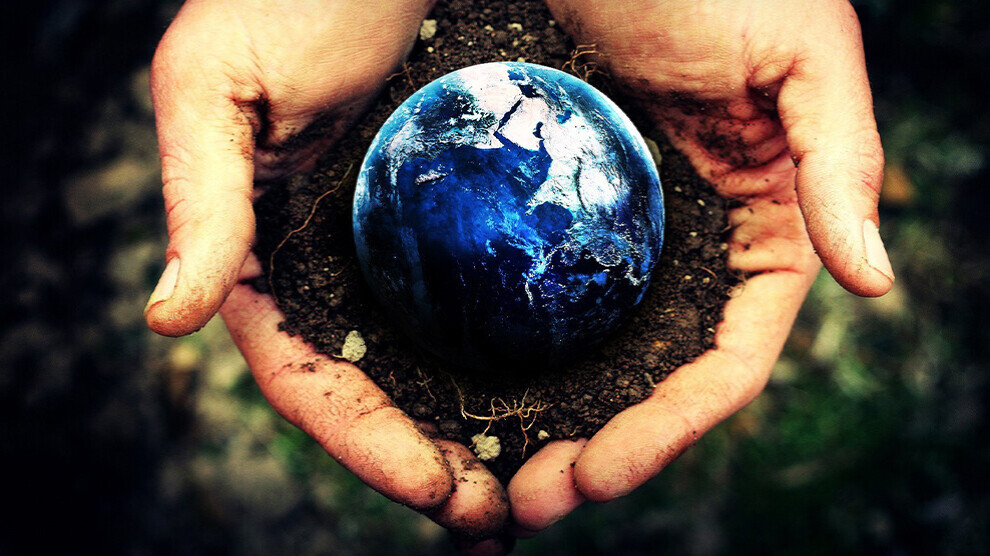 Turkish regime leader Recep Tayyip Erdogan has submitted the Paris Agreement on climate change to the parliament in Ankara for ratification. The Environment Ministry did not provide any information on when the agreement might be adopted. However, it is likely to happen before the U.N. Climate Change Conference COP26 in Glasgow, Scotland, in early November. The move is seen as an electoral political move by the Turkish president. The climate justice movement in Turkey has been fighting for ratification of the international treaty for years.
Erdogan had announced accession to the Paris Agreement at the UN General Assembly in New York early last week. Although Turkey had already signed the treaty in April 2016, it had not subsequently ratified it. The background was a dispute over whether the country, despite being classified as a developed country, could claim financial relief in meeting climate targets, which are actually reserved for poorer countries. Erdogan spoke of "injustices," and claimed that "progress" had recently been made.
At the 2015 Paris Climate Agreement, the international community agreed to limit global warming to 1.5 degrees compared to the pre-industrial era, if possible. However, a recently published UN report sees the earth on the dangerous path of 2.7 degrees of warming without a radical change in course. Turkey is among the few signatories that have not yet ratified the agreement. The agreement has also not been ratified by Eritrea, Iran, Iraq, Libya and Yemen.