EP reactions to Erdogan's threats against Afrin
MEPs in the European Parliament continue to react to the Turkish state's threats of military attacks on Afrin.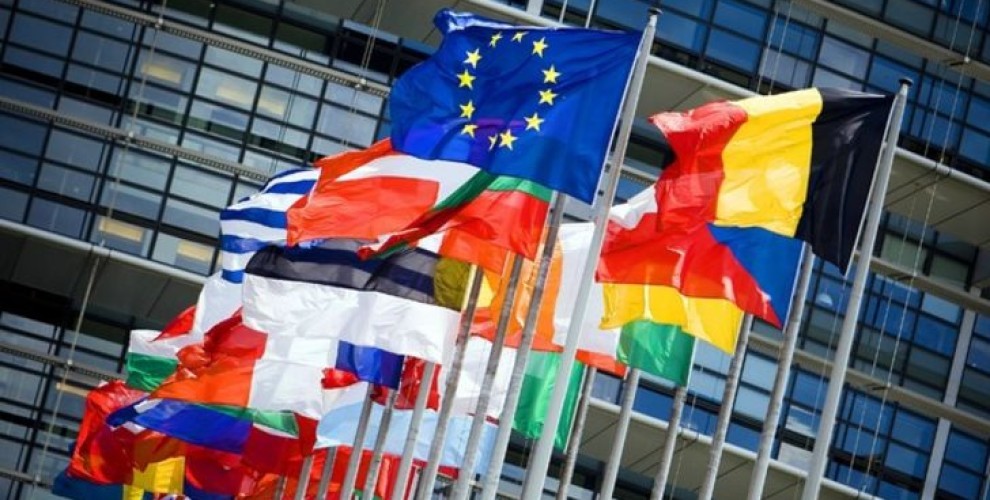 European Parliament's (EP) Socialists and Democrats, United Left and Greens groups stated that they will consider the Turkish state's plans to attack Afrin as "invasion".
SOCIALISTS AND DEMOCRATS: "KURDS' RIGHTS MUST BE PROTECTED"
Group Deputy Chairperson Kathleen Van Brempt held a press conference in the name of the European Parliament (EP) Socialists and Democrats and said: "Kurdish citizens' existence in Syria, life and other rights must be respected. Comments and initiatives by Mr. Erdogan give us deep concern. Yes, we demand the rights of the Kurdish people be protected in both Syria and Turkey."
Brempt pointed out that this most recent threat should be on the EU and EP officials' agenda.
UNITED LEFT: "AN INVASION IS UNACCEPTABLE"
Gaby Zimmer spoke in the name of the United Left group and said: "Any military attacks by the Turkish army on Afrin or Rojava are absolutely unacceptable, as this would be an invasion attempt that targets Kurds and their rights."
Zimmer also said, "The EU and member states should not stand in unison with the Erdogan regime," and that she believes foreign ministers will take the developments regarding Afrin on their agenda.
GREENS: "EU SHOULD PULL ITS SUPPORT"
Co-chair Ska Keller spoke in the name of the EP Greens Group and said, "We are absolutely against military interventions on Afrin or other regions. We find it unacceptable that the EU and member states cover up Turkey's issues including human rights issues that we have voiced countless times, or that they sell weapons to them."