EP Kurdish Friendship Group condemns Turkish cross-border invasion
The Kurdish Friendship group in EP emphasises that the only solution to peace in the region lies in a renewal of negotiations – in which the PKK has shown their readiness to engage - and a political solution to the 'Kurdish Question'."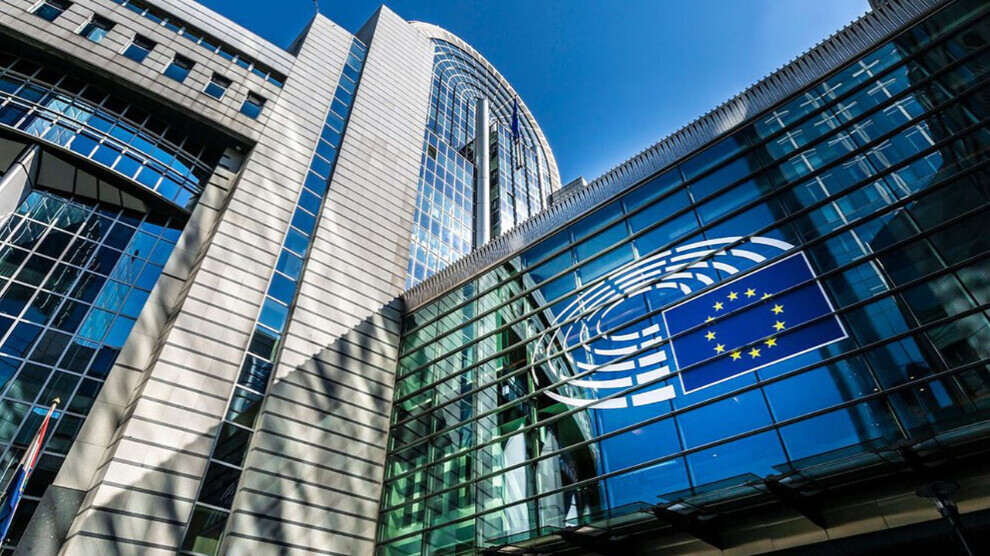 The Bureau of the Kurdish Friendship group in the European Parliament issued a statement regarding the latest wave of Turkish military operations in southern Kurdistan (northern Iraq).
The statement signed by Andreas Schieder (S&D, Austria), François Alfonsi (Greens/EFA, France) and Nikolaj Villumsen (GUE/NGL, Denmark) includes the following:
"While all eyes are on Russia's illegal war of aggression against Ukraine, other acts of aggression are taking place in South Kurdistan/Northern Iraq that we must not ignore. We, the Kurdish friendship Group in the European Parliament, strongly condemn these unjustified attacks and this new cross-border invasion by Turkey.
Turkey's latest operation began on Sunday night on April 17th and targeted areas where PKK have their bases. Fighter jets, helicopters, armed drones and ground troops were all deployed. Until now, the attacks have concentrated on the Zap region, but the Turkish army intends to expand its war further.
In recent years Turkey's attacks have intensified and have had a terrible impact on civilians in the region. Besides civilian deaths and injuries, thousands of people have been displaced and hundreds of villages abandoned. Local agriculture has been devasted and forests destroyed.
Ankara justifies the attacks with the "right to self-defence", but the underlying imperial ambitions are clear from the facts on the ground – where Turkey has built a vast and expanding network of military bases – as well as from President Erdoğan's own statements on redrawing the Treaty of Lausanne borders.
Parallel to the Turkish invasion of South Kurdistan/Northern Iraq, Turkey continues to attack Northeastern Syria, and, within Turkey, clampdowns continue against the Peoples' Democratic Party (HDP) and political activists. Together these can be seen as an attempt to win electoral support by mobilising an intolerant and aggressive Turkish nationalism.
Many European governments have looked to the Kurdistan Region to bring stability to Iraq, but these attacks risk greater instability across the country and beyond.
We ask everyone to draw attention to this illegal military attack by Turkey and the risks that it brings; and emphasise that the only solution to peace in the region lies in a renewal of negotiations – in which the PKK has shown their readiness to engage -  and a political solution to the 'Kurdish Question'."