Eight taken into custody in simultaneous raids in Kars
Güldane Kılıç, chair of the Human Rights Association Kars branch and 7 HDP executives were taken into custody.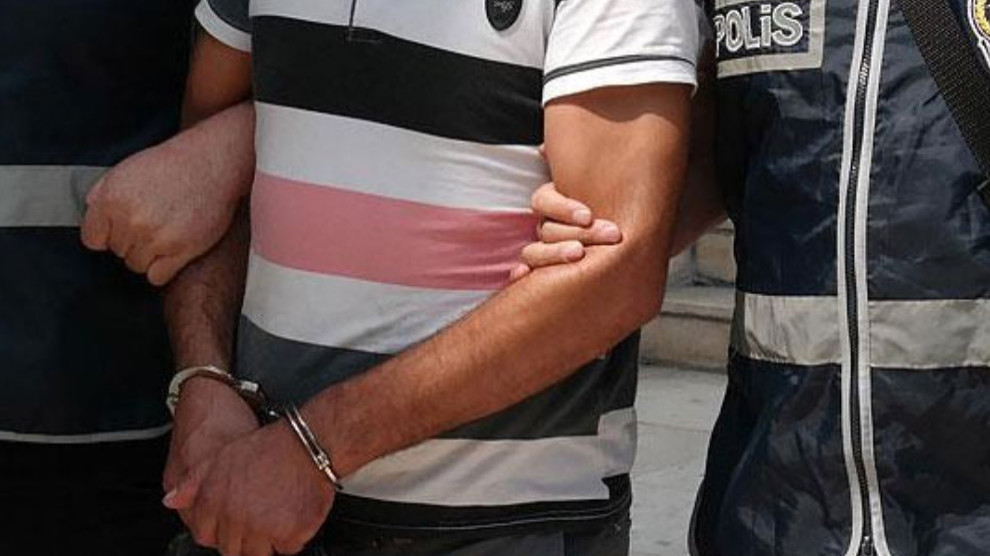 During a number of simultaneous raids carried out by police at several addresses in Kars in the morning, eight people were taken into custody.
Among those detained are HDP Kars provincial executives and Human Rights Association (IHD) Kars Branch Chair, Güldane Kılıç.
The detained people were taken to Kars Police Department for the formal proceedings.
Among the detained people are Güldane Kılıç, chair of the IHD Kars Branch, Nuriye Erkmen, Tuğba Yağağan, Oktay Tül, Münevver Subaşı, councillor and former HDP Provincial chair Idris Ağbaba, former HDP Akyaka province chair Mustafa Özmen.