Drone attack in Qamishlo
A Turkish drone bombed an area near a hospital in Qamishlo as Turkey has escalated its attacks against North-East Syria before the imminent launch of an already announced cross-border operation in the region.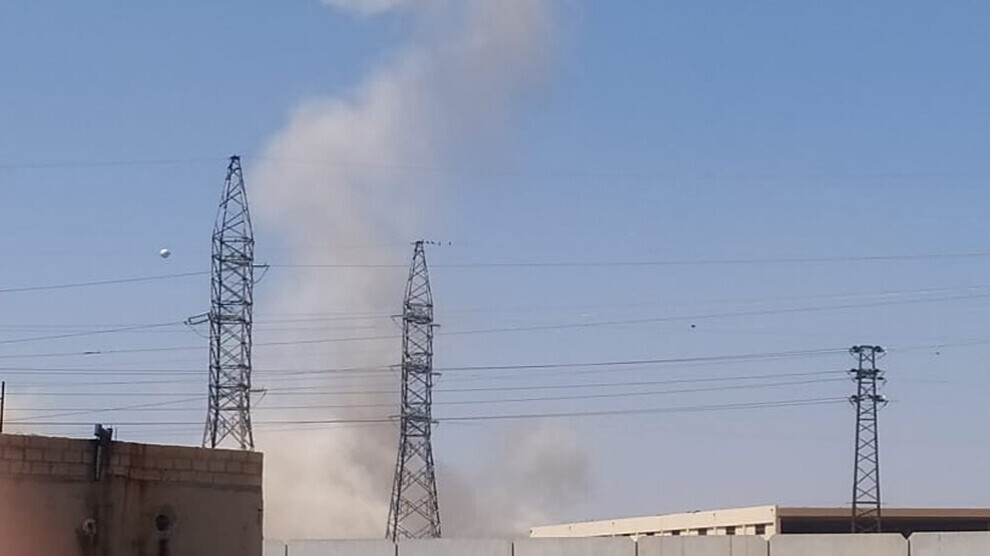 A Turkish drone bombed an area behind a hospital in the north of the city of Qamishlo. According to initial reports, the attack resulted in injuries.

Earlier today, a house in the village of Xerzê near Amude was also bombed. According to initial information, no people were injured in the attack.
Only on 6 August, four people were killed and two others seriously injured in a Turkish drone attack in Qamishlo. The victims are Rûxaz Amûdê, a member of the disciplinary committee of the Syrian Democratic Forces (SDF), and three civilians, including two minors.