Deportation of prisoners continues in Amed
70 political prisoners in Diyarbakır D-Type Closed Prison have begun to be deported to No.1 and No.2 High Security Prison in the same city.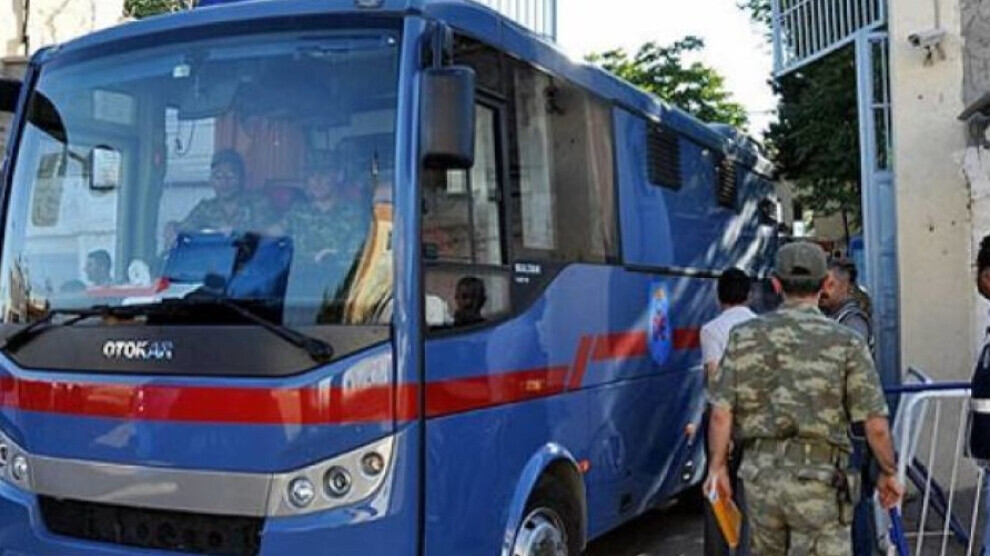 According to the information received, 70 political prisoners are being deported from Type D Closed Prison to High Security Prison No.1 and No.2 in Diyarbakır (Amed).
The deportation has begun on Sunday and is expected to last until Friday.