Couple missing since launch of Turkish military operation in Mardin
A military operation has been taking place in the Omerya region of Mardin for five days. Since then, the couple Faize and Ibrahim Dinler have been unreachable, and their relatives are in great concern. The telephone connection has been cut off.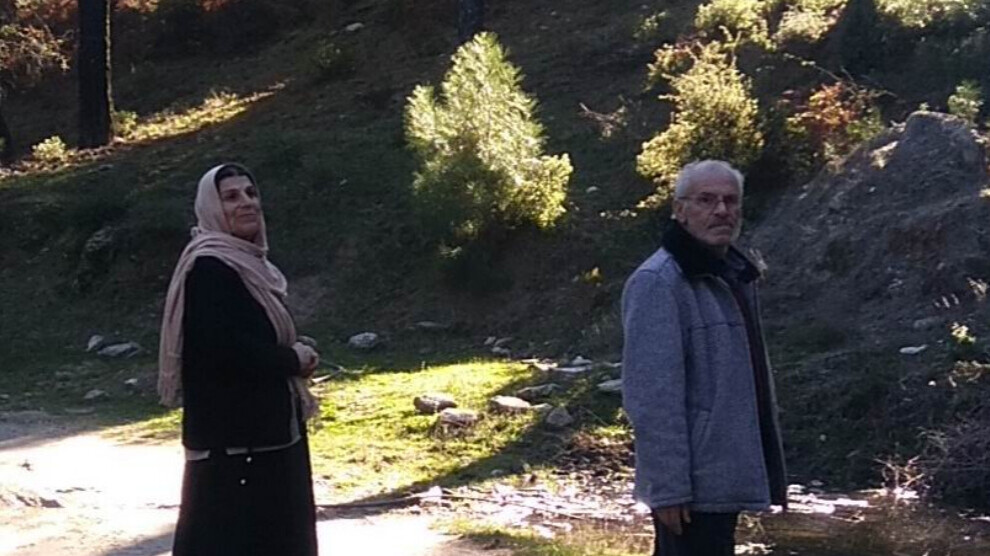 In the Mardin province, a couple has been missing since the beginning of a military operation five days ago. The Turkish army's operation in the Omerya region, launched on October 22, continues. The couple, Faize (72) and Ibrahim (73) Dinler, live in the village of Qurdîsê (Yardere) and can no longer be reached. The telephone connection to the village has been severed, and their relatives are in great distress.
Yüksel Gedik, the daughter of the missing couple, doesn't know if anything has happened to her parents: "We don't know what's going on there. There is no phone line, nobody knows anything. Someone has to help us, we are very scared and finally want to get information."
In the neighboring villages, too, it is not known what is going on in Qurdîsê. Information about any arrests is not available. Interior Minister Süleyman Soylu said Monday that two guerrilla fighters were killed in the operation.