Constitutional Court appoints rapporteur for HDP closure case
Turkish Constitutional Court has reassigned a rapporteur for the closure case against the Peoples' Democratic Party (HDP).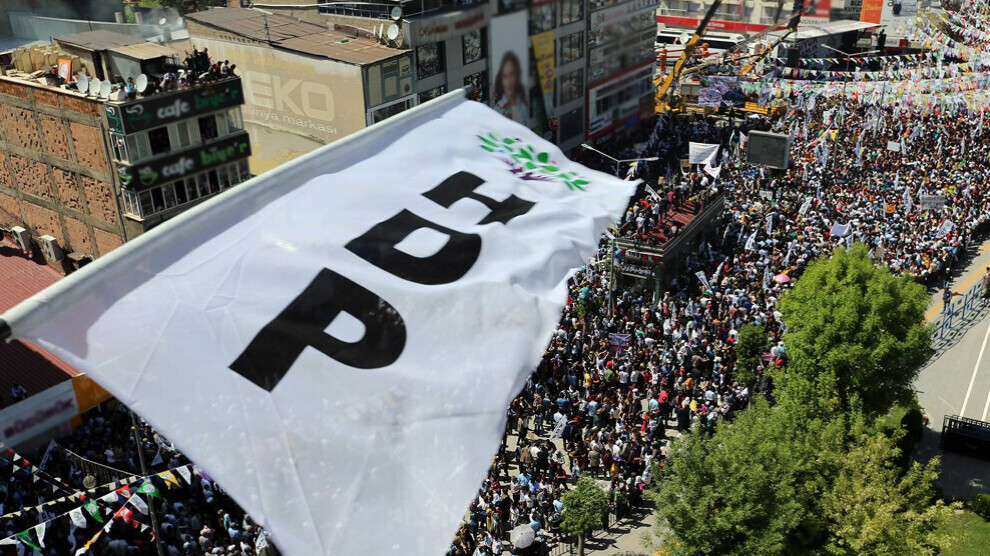 President of the Turkish Constitutional Court (AYM) Zühtü Arslan has reassigned the rapporteur who examined the first indictment for the new indictment submitted by the Chief Public Prosecutor of the Supreme Court Bekir Şahin for the closure case of the Peoples' Democratic Party (HDP).
The rapporteur is supposed to complete the report on the first examination and submit it to the AYM delegation. After that, the delegation will conduct its first examination of the case and decide whether the indictment is accepted. According to the provisions of the Criminal Procedure Code (CMK), this period cannot exceed 15 days starting from the day of delivery of the indictment.