Co-mayors of Muradiye, Özalp and Başkale arrested
HDP Muradiye, Özalp and Başkale co-mayors were taken in custody as well as Bağlar (Amed) Municipality councilor Naside Buluttekin Can.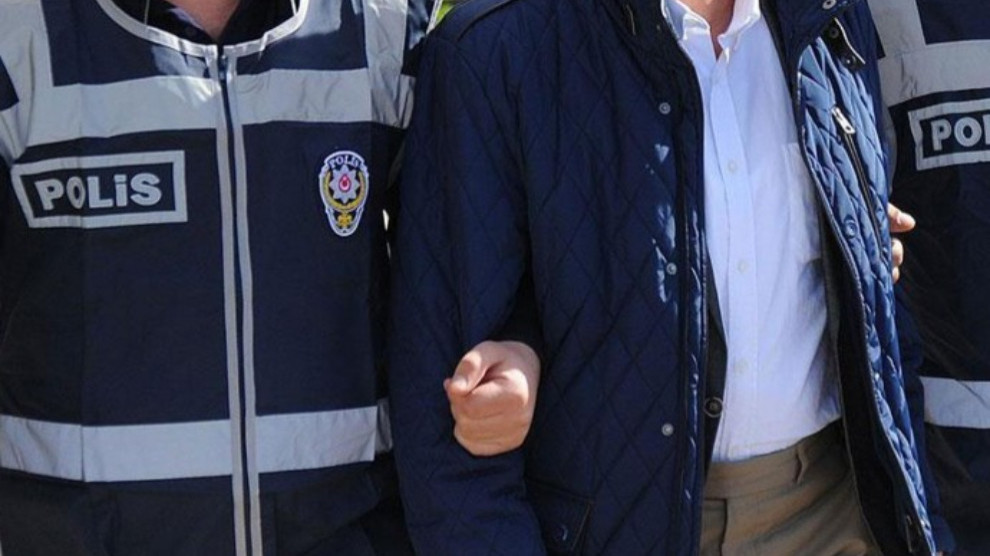 HDP Muradiye Municipality co-mayor Yılmaz Şalan, Özalp Municipality co-mayor Yakup Almaç and Başkale Municipality co-mayor Erkan Acar, were taken into custody after police carried out raids on their homes. The co-mayors of the three municipalities in Van, were taken to Van Provincial Police Department.
In Amed, HDP Bağlar Municipality council member Naside Buluttekin Can was also taken into custody. After the raid  Can, after her house war raided was taken to the TEM Branch of the Diyarbakır Security Directorate.
On 22 October, Can was dismissed along with five HDP Councilors and replaced by a trustee.