Clash between ISIS and Iraqi forces in Hawija
Fighting erupted between ISIS gangs and Iraqi forces in villages in Kirkuk's Hawija district.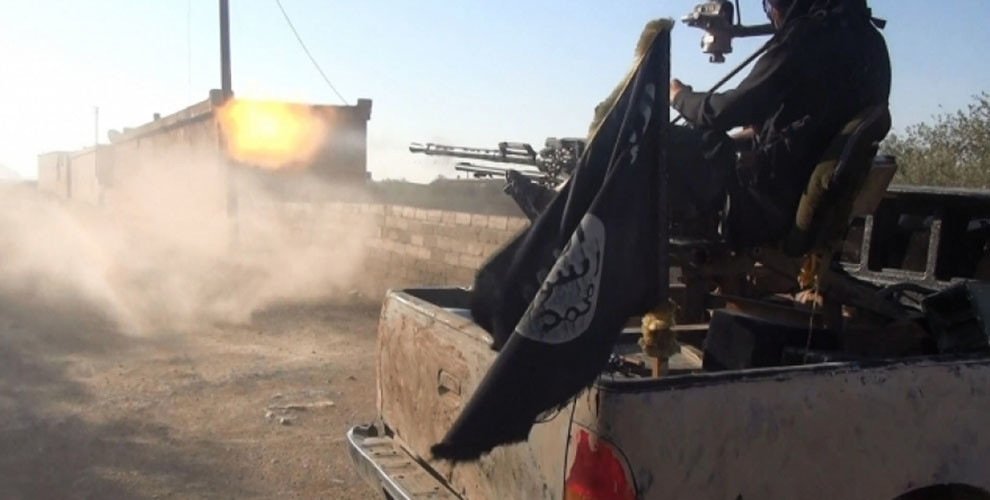 According to reports, ISIS gangs launched an attack on Iraqi army forces in the villages of Asmir and Alhiwa in Hawija district of Kirkuk Tuesday evening.
Iraqi military and police forces retaliated the attack, which resulted in armed clashes. An officer by the name of Sabah Mahdi and 4 ISIS members were killed during the fighting, while 2 police officers got wounded.