Citizens in New Zealand hand over weapons to government
Thousands of New Zealanders hand over their weapons of war to the police.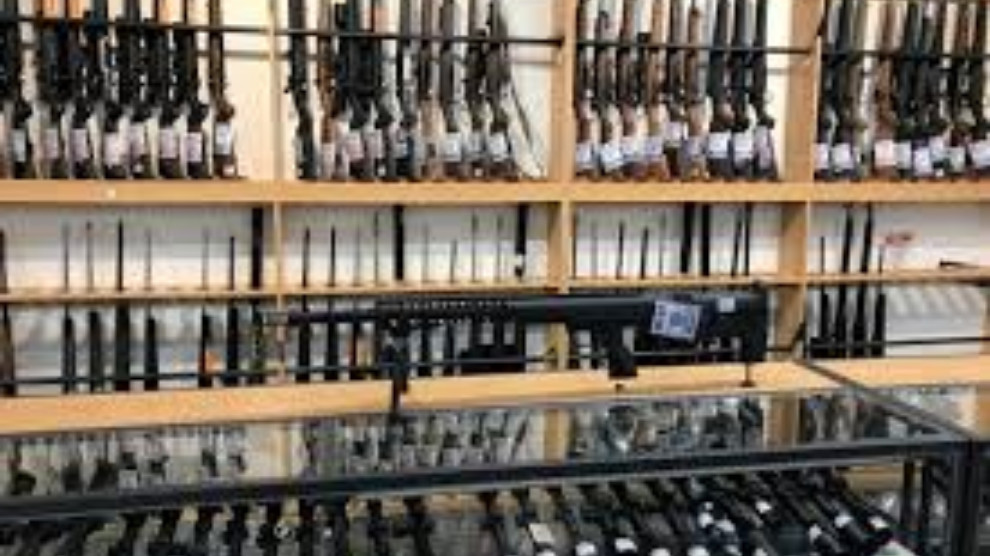 The Parliament of New Zealand approved last April, by 119 votes in favor and one against, a reform on arms control, making it illegal to have semi-automatic weapons for military use and assault rifles.
The measure was a reaction to the attack carried out in March by a neo-Nazi against two mosques in the city of Christchurch. The cold-blooded murder of 51 people, which also left dozens of seriously injured, was also broadcast live by its author, which caused a strong social upheaval.
Since the legal reform and the annexed approval of an economic compensation program of up to 95% of the cost of weapons for voluntary delivery, the authorities have received 3,275 weapons of war and 7,827 prohibited parts and accessories, delivered by the citizens .
The new regulation also included an amnesty for the illegal possession of such weapons, which will be in force until December 20 of this year. The New Zealand police estimate that there are approximately 14,300 such weapons in the country.
The corresponding payments for the delivery of the weapons so far reach the figure of 3.75 million euros, of the total of 125.7 million budgeted by the Government.