Children of Fire announce continued actions
The Children of Fire Initiative announced continued actions against "fascists" in multiple cities.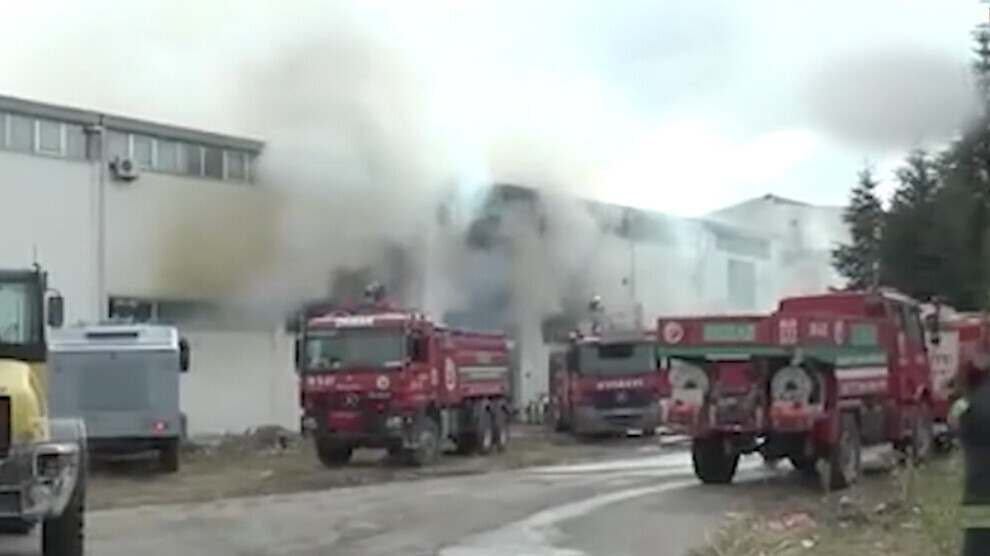 The Children of Fire Initiative released a written statement announcing the details of their latest actions in Turkey.
Accordingly, the group set fire to a club, a recycling facility, a packaging factory, a bus belonging to Istanbul Electric Tramway and Tunnel Establishments (IETT), and a vehicle in Istanbul, Izmir, Bursa and Eskişehir.
The statement said that the Initiative set fire to a youth-club belonging to the municipality in Küçükçekmece district of Istanbul, a recycling facility belonging to AKP members in Nilüfer district of Bursa, and a bus belonging to IETT in Bahçelievler, Istanbul on October 21.
On October 20, a vehicle belonging to a fascist person was set on fire in Karşıyaka district of Izmir, and the Dermanlı Package Factory belonging to a AKP member in Eskişehir Industrial Area on October 18.