Canada cancels licences for arms exports to Turkey
Canada has cancelled arms export licences for Turkey's high-tech drone systems after finding "credible evidence" that Canadian technology was diverted to Azerbaijan without Ottawa's permission and used in fighting in Nagorno-Karaba.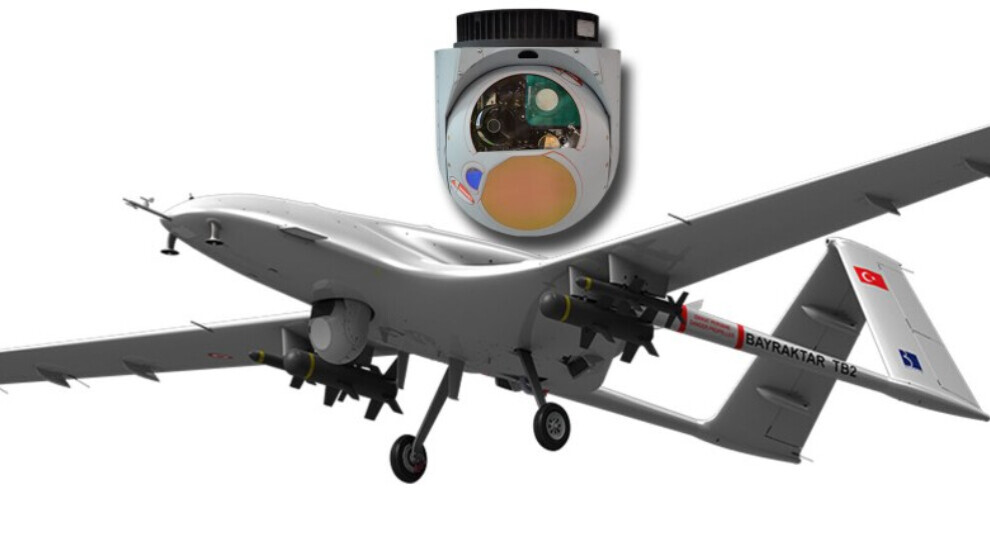 Canada Foreign Affairs Minister Marc Garneau said that Canada suspended 25 export permits for military goods and technology to Turkey last October and four more in November following reports that Canadian-made optical and target acquisition systems were being used by Azerbaijan in its military offensive against Nagorno-Karabakh.
In late October, Armenian officials had displayed the wreckage of a Turkish Bayraktar TB2 combat drone shot down by Armenian forces over the disputed Armenian-populated region.
Foreign Minister Garneau said in a statement:"Following this review, which found credible evidence that Canadian technology exported to Turkey was used in Nagorno-Karabakh, today I am announcing the cancellation of permits that were suspended in the fall of 2020." 
Garneau added: "This use was not consistent with Canadian foreign policy, nor end-use assurances given by Turkey."