California recognises genocide against Assyrian-Syriacs
The US state of California unanimously recognised the 1915 genocide of the Assyrian-Syriac and Pontus Greeks.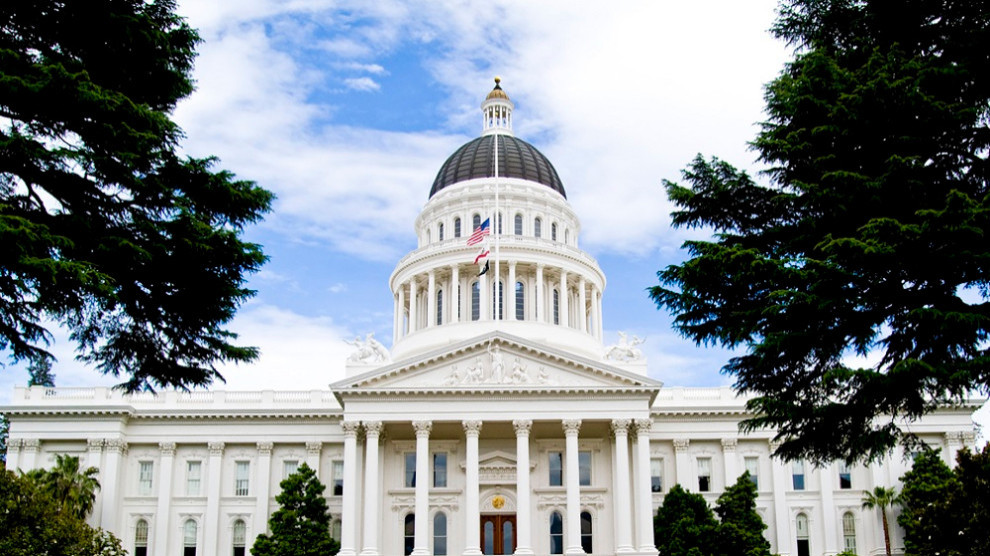 Among the states recognising the Assyrian-Syriacs genocide in the US is now California as well.
The state also recognized the massacre of the Iraqi army in 1933 in Simele. The two resolutions were adopted unanimously by Republican and Democratic representatives.
The initiatives promoted by the Assyrian Genocide and Research Center (SEYFO Center) obtained the recognition they were looking for.
The resolution put together the recognition of the genocide in the Ottoman Empire in 1915 and the massacre in the city of Simele in Iraq in 1933 and was unanimously passed.
 
49 out of 50 US states have recognised the Armenian genocide. In the drafts prepared earlier, only the Armenian genocide was mentioned. But in this resolution also the Assyrian-Syriacs and the Hellenic genocides have been recognised by California which is the third state to pass a similar motion.
SEYFO Center President Sabri Atman said that the California State Parliament's decision was a historic step.