Bombardment and looting by occupation forces in Til Temir
Occupation forces continue their bombardments on villages of Til Temir and have started looting in the villages they have invaded.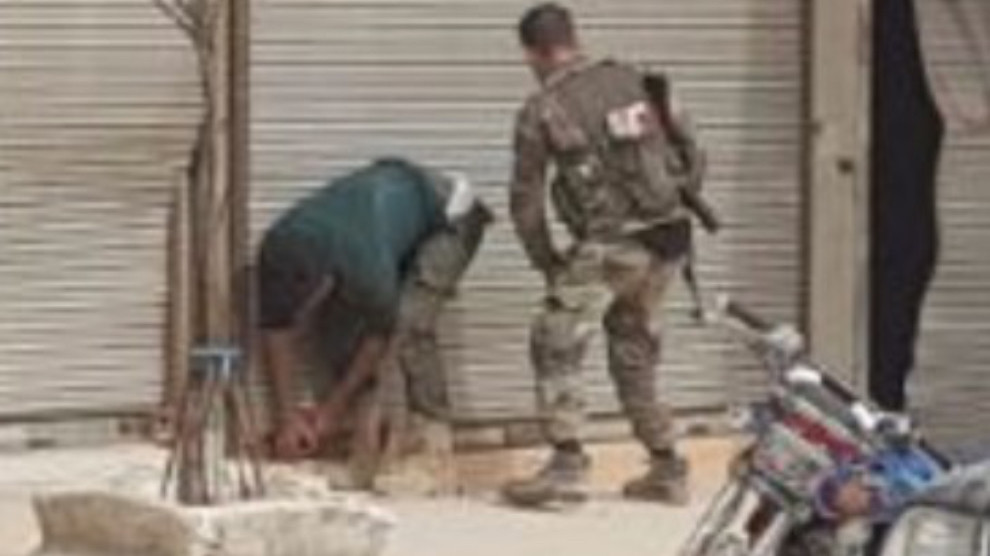 According to reports from the ground, the Turkish forces and allied mercenaries have started looting in the Qasimiye, Reshidiye and Reyhaniye in Til Temir region. The occupation forces have reportedly started to plunder the properties of displaced residents.
On the other hand, artillery attacks against Assyrian and Syriac villages continue. The village of Til Tewil was targeted by renewed bombardments at around 13:50 local time.
The occupation forces invaded the villages of Qasimiye, Rihaniye ve Reshidiye and the hamlets of Rimone, Danyal, Gego, Yelda, Tuma and Hebîb Qerezîan at 3m Wednesday night and forced the residents to leave their homes.
The Turkish state has been carrying out invasion attacks against northern Syria since October 9 together with the ISIS and al-Nusra gangs it has organised. While many areas were invaded following Turkey's agreements with the US and Russia, hundreds of civilians were massacred and hundreds of thousands displaced as a result of continued attacks.
Grave war crimes including mass executions have been committed in the region, which was also reported by international organizations. The Autonomous Administration of North and East Syria denounced use of banned weapons such as white phosphorus.