Body of YPG fighter exhumed and reburied in Turkey
The body of YPG fighter Faydan Yeşilırmak, who died in Kobanê and was buried in 2015 in Bitlis and later, by government order, under a pavement in Kilyos, has been exhumed and handed over to his relatives.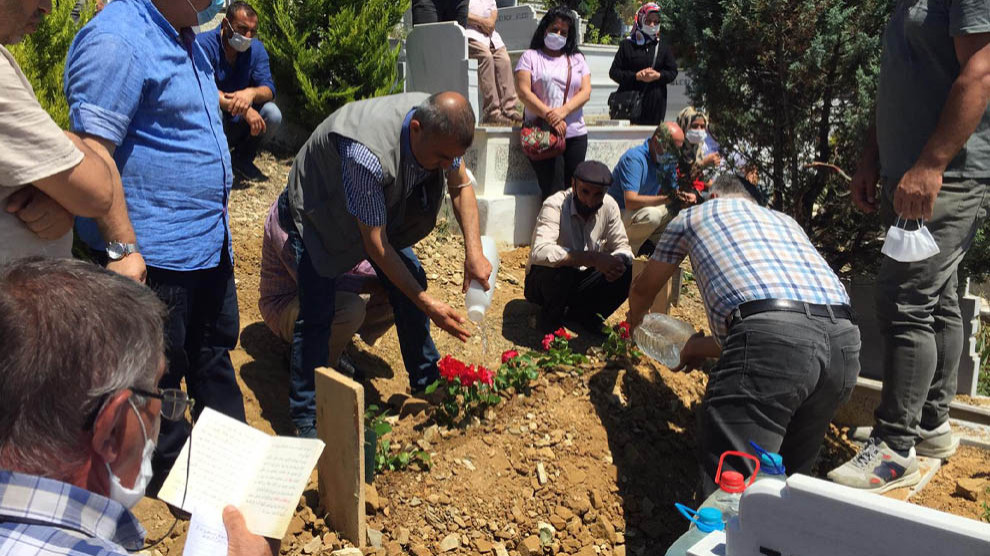 Two and a half years after the state-ordered devastation of the Garzan cemetery near Bitlis in Northern Kurdistan and the deportation of the corpses of 282 fighters of the Kurdish freedom movement, the remains of YPG fighter Faydan Yeşilırmak (Nom de Guerre: Zagros Agir) have been handed over to his relatives. After the exhumation of his bones in Kilyos, another burial took place on Thursday, this time at the Yayla Cemetery in the Sultangazi district of Istanbul.
The Garzan Cemetery of Martyrs, located near the village of Oleka Jor (Upper Ölek), was reduced to rubble in December 2017. Hundreds of members of the Kurdish guerrilla organisations HPG and YJA-Star as well as the YPG and YPJ were buried at the cemetery. Their bodies were exhumed by security authorities on the order of the Istanbul public prosecutor's office and taken to the forensic department there. They were then buried in the Jewish cemetery of Kilyos not far from the seaside resort of the same name at the European entrance to the Bosporus. In a section for "Dead without names".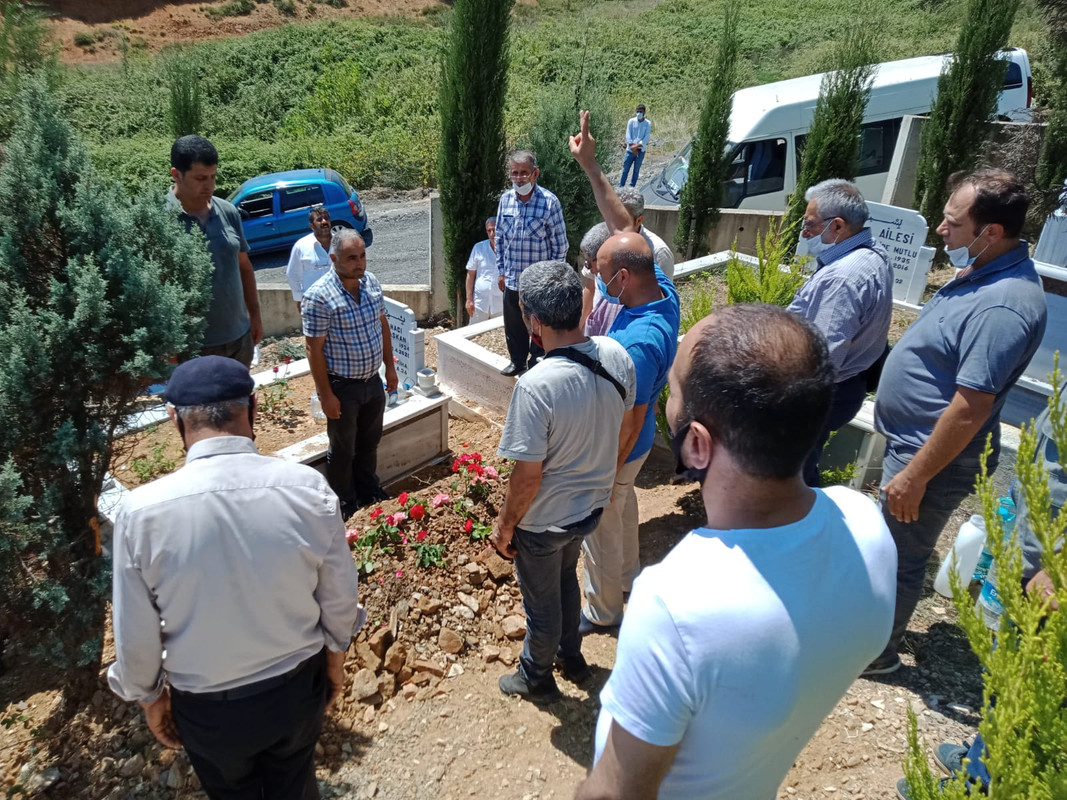 Burial of Faydan Yeşilırmak in Sultangazi
It has only been known since the end of 2019 where the displaced remains were taken to. With Faydan Yeşilırmak, who took part in the battle for Kobanê and died two months after the liberation of the city in battles with ISIS, so far the bodies of 22 Kurdish martyrs have been exhumed in Istanbul and handed over to relatives. The remains of 260 fighters are still buried in Kilyos. However, not in regular graves, but packed in plastic boxes and piled up under a pavement.
RELATED NEWS: