Body of HPG guerrilla delivered to family five months later
Mortal remains of HPG guerrilla Idris Ince, who was martyred during an armed conflict in Iskenderun district of Hatay, was delivered to his family 5 months later. He had bodily integrity but no eyes.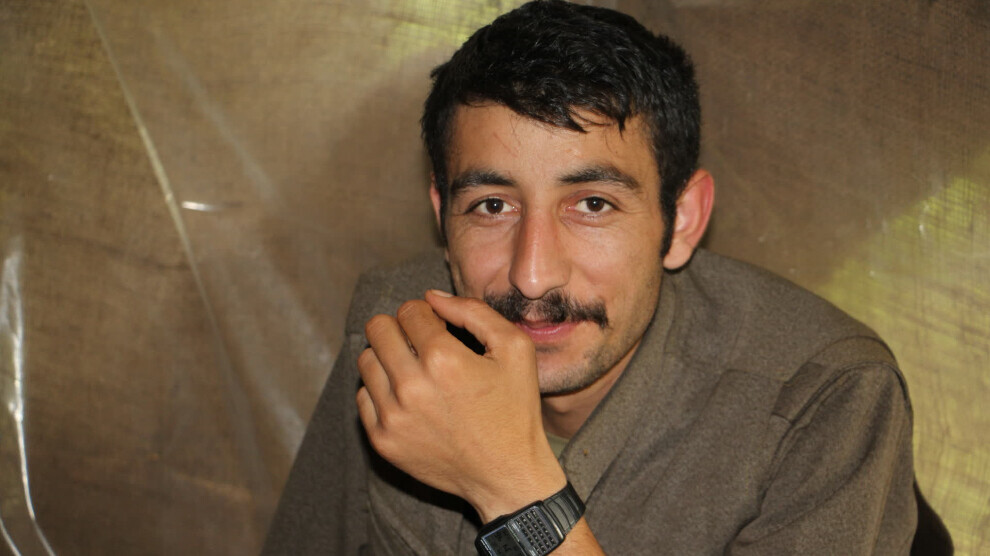 People's Defense Forces (HPG) guerrilla İdris İnce (nom de guerre Zınar Tatvan) carried out an action together with HPG guerrilla Doğan Demir (Harun Fırat) in Iskenderun district of Hatay on October 26. In December of last year, the HPG Press Center released information on the action of the guerillas and said, "Our comrades Harun and Zınar, who fought bravely against the colonialist enemy in Payas and Iskenderun in Hatay, have been martyred."
Guerrilla İnce's family members applied to the authorities to receive his mortal remains five months ago had their DNA samples taken at the Forensic Medicine Institute (ATK) in Adana.
After the results came out, the family applied to the ATK again and found out that their son had bodily integrity but no eyes. Furthermore, the prosecutor told the family, "He lost his eyes in the explosion. Did he have both eyes while he left?".
Given the remains of their son five months later, the family has left for Istanbul's Sultanbeyli district.
RELATED NEWS: