Attack on Syrian refugees in Izmir
Houses and vehicles were set on fire in the attack on a site in Torbalı, Izmir, where Syrian refugees live.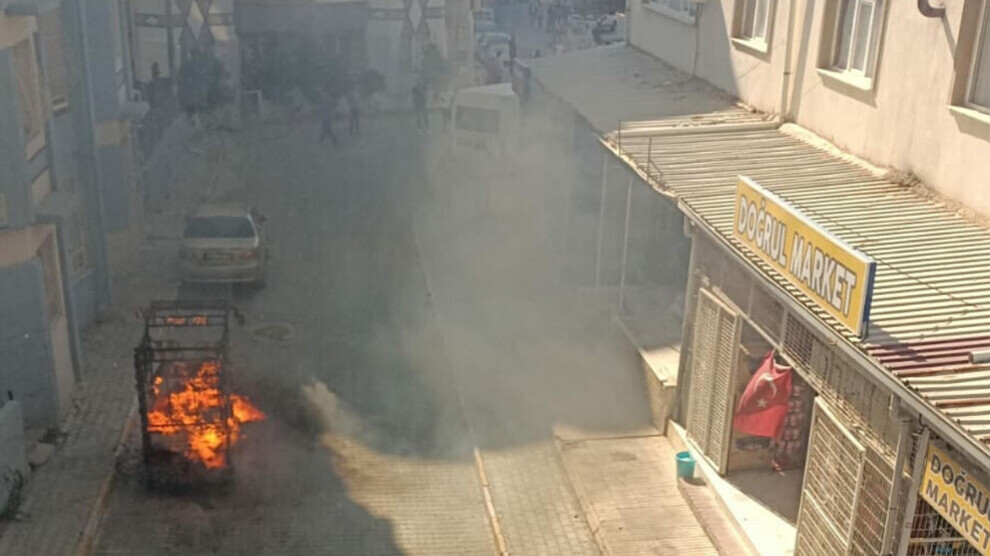 After the fight between the two groups in the Torbalı district of Izmir on Wednesday night, an attack was carried out on the houses and workplaces of Syrian refugees in the district on Thursday. After the murder of Batuhan Barlak (17) carried out by M.A. on Wednesday night, a group of 150 people came to Barış Yapı Site, where Syrian refugees live. A house was burned in the attacks, and others were stoned. Vehicles used to transport scrap belonging to Syrians were also burned.
Firefighters were called to the site and managed to extinguish the fire in some of the houses. It was stated that the incidents in the district were brought under control by the police teams who came to the scene and dispersed the group.