At least 5 Syrian soldiers injured in airstrike carried out near Homs by Israel
At least 5 Syrian soldiers were injured in an airstrike carried out near Homs in central Syria.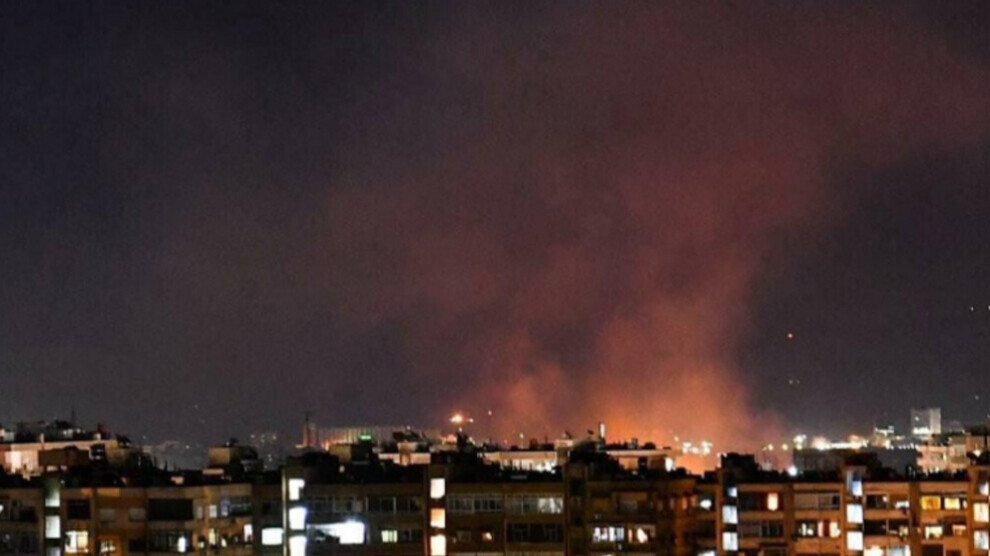 According to SANA, the news agency affiliated with the Damascus government, at around 00:35 local time on Sunday, Israeli planes hit targets in the city of Homs from the northeast of Beirut.
While it was stated that many missiles were blocked by the air defense system, it was reported that 5 soldiers were injured and material damage was caused in the attack.
The Syrian Observatory for Human Rights, on the other hand, stated that Israeli missiles targeted Damascus forces and Iranian forces in Homs.
According to the Observatory, in addition to 5 Damascus soldiers, many people who were affiliated with Iran and who were in a research center targeted by the missiles died.
Israel has attacked Syria for the third time in the last week. Iranian officials said on 31 March that an officer of the Iranian Revolutionary Guards was killed in the attack, last Friday.
3 people died in the attack carried out on 7 March, and property damage occurred on 22 March. It was reported that at least 15 people, including civilians, were killed in the bombing of a building in Damascus where the Iranian cultural center and many security offices were located on 19 February.