Arab Parliament condemns deadly Turkish attack on Iraqi land
Reactions against Turkey killing two top Iraqi commanders continue growing.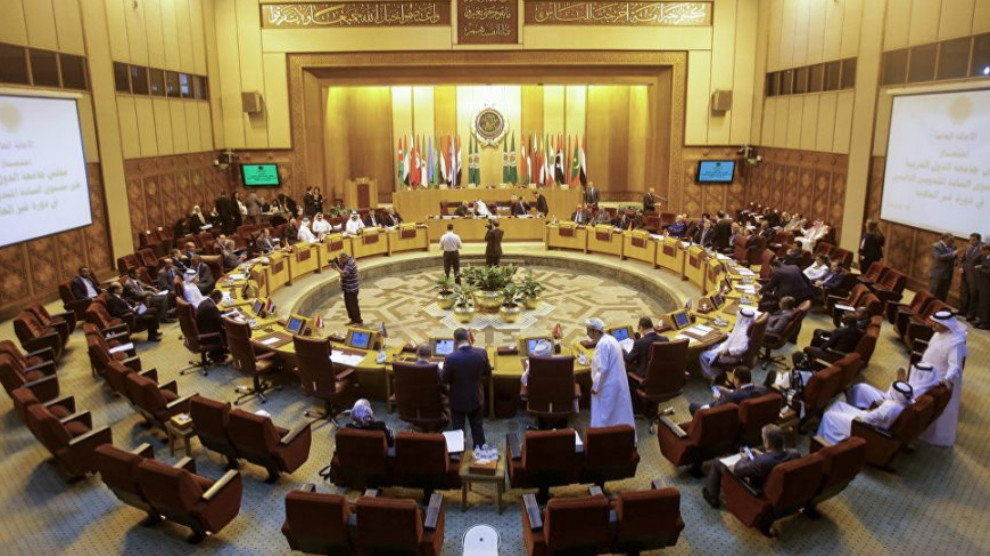 The Arab Parliament on Wednesday condemned in the strongest terms the heinous aggression by Turkey on the sovereignty lands of Iraq.
In a statement, the Arab Parliament slammed "the Turkish drone strike that killed two officers of Iraqi border guard near the Turkish and Iranian borders."
"Such repeated military violations by the Turkish forces on the Iraqi lands are considered as a dangerous encroachment on the sovereignty of the Iraq and blatant violation of the international laws," it said.
It voiced full solidarity with Iraq in maintaining the safety and security of its citizens.
"The Arab Parliament is ready to work with the Iraqi parliament for mobilizing the international and regional support to stop the repeated Turkish assaults," it added.
The attack took place on Tuesday in the Sidakan region in northeast Iraq. According to the Iraqi military, the drone targeted a military vehicle carrying the border guard battalion commanders. The 2nd Division Commander Mihemed Rashid Sulaiman and 3rd Unit Commander Zubayr Hali Tajaddin were killed in the attack, while lt. col. Husamaddin Abdurrahman Hasan and another soldier were wounded.
RELATED NEWS: