Another protestor killed in Iranian prison
Iranian police and prison guards killed a protestor in detention.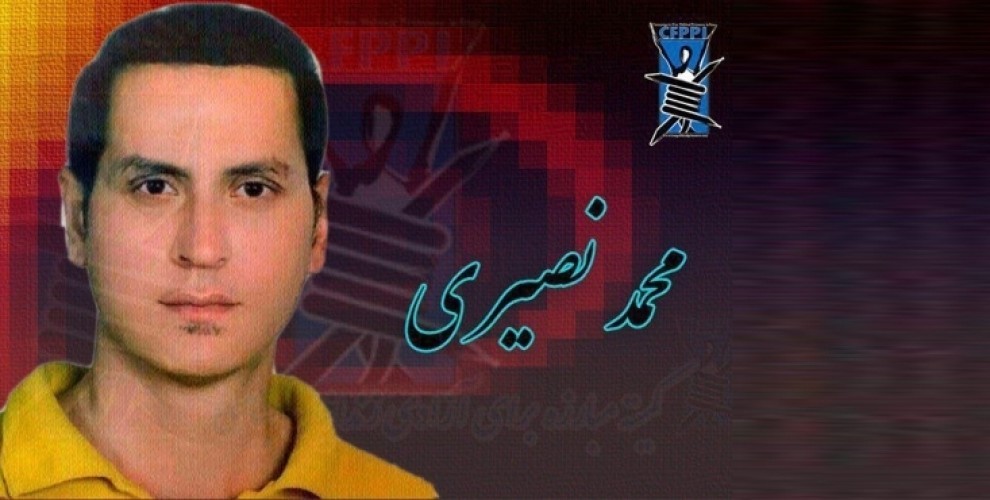 According to the reports by Committee for Freedom for Political Prisoners, Mihemed Nesiri was killed in Zencan prison on Monday.
Iranian authorities informed Nesiri's family that he committed suicide in prison.
Nesiri was detained by Iranian police during the demonstrations against the regime earlier this month.
At least nine protesters were killed in Iranian prisons in the last two weeks.