Another FARC member murdered in Colombia
FARC denounced the assassination of one of its members.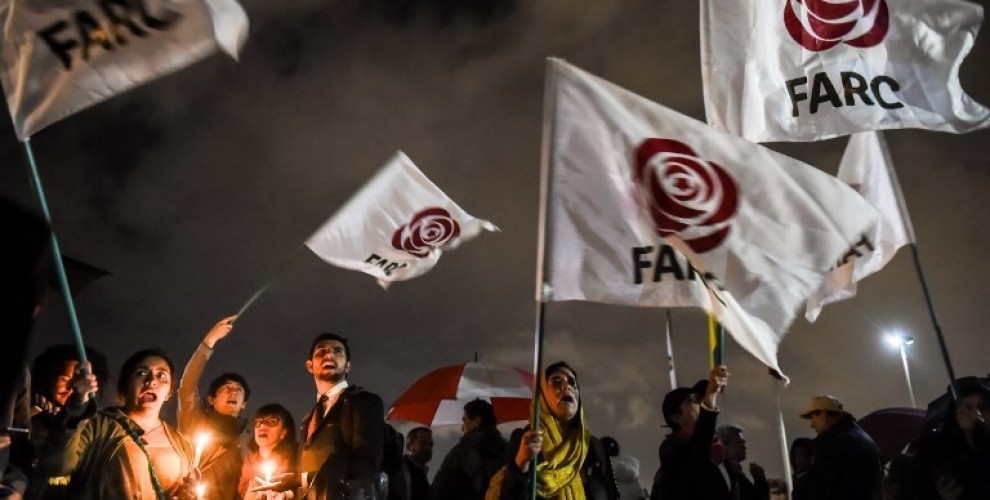 The FARC (People's Alternative Revolutionary Force Party) has denounced the murder of yet another of its members.
Mauricio Castaneda Garcia, said the former Colombian guerrilla movement, "has been murdered after being repeatedly threatened by a group called EPL".
Since the signature of the Final Peace Agreement, on 24 November 2016, over 70 members of the now legal party have been murdered.
"Peace cannot cost us lives", said the FARC in a press release.