Miner dies while working in Zonguldak
A worker named Ramazan Toprak lost his life as a result of an accident at work in a mine owned by TTK in Zonguldak.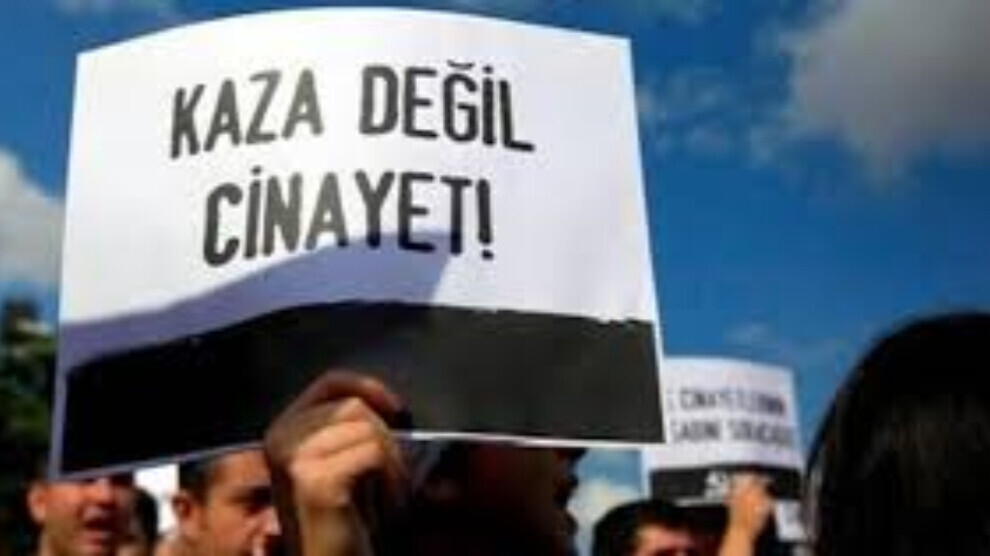 A work accident happened in a mine owned by the Turkish Hard Coal Authority (TTK) this morning. A worker died in the accident. Ramazan Toprak, working in the mine belonging to the Gelik Operation Directorate under the Karadon Directorate, was stuck between two wagons. He was removed from the mine by his colleagues. Toprak, who was taken out with serious injuries, was rushed to Zonguldak Atatürk State Hospital by ambulance, but lost his life.