Almost 100 dead in ferry catastrophe in Mosul
A ferry loaded over its capacity sank on the Tigris River in Mosul, killing almost 100 people.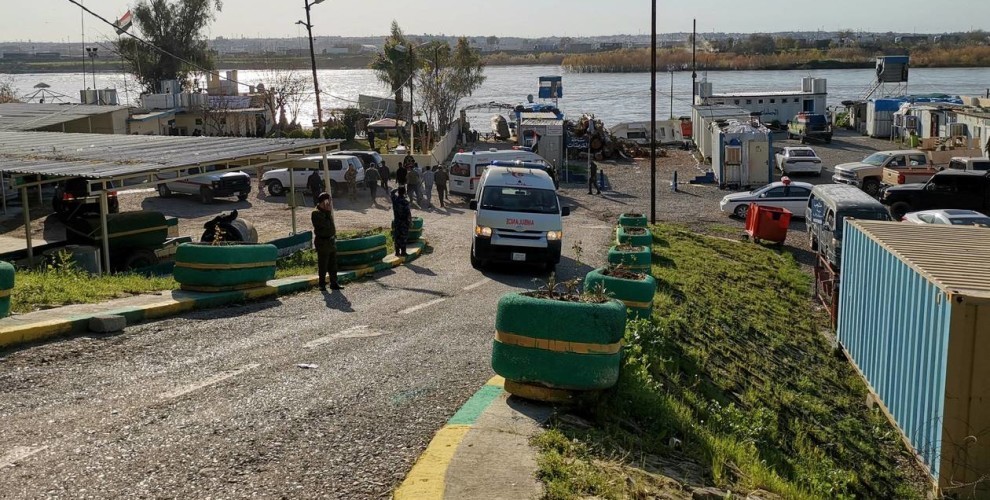 The tragedy in Mosul occurred during Newroz celebrations. 
The victims were crossing the river to go to the Newroz grounds with their families as the overloaded ferry capsized in the high waters.
The Interior Ministry's statement on the incident said 9 people lost their lives when the ferry sank in the Tigris River on Thursday. The Prime Minister also issued a statement and said 61 of the victims were women. Officials also said 19 children and 55 other passengers had been rescued.
Prime Minister Adil Abdul Mehdi declared 3 days of mourning and visited the site of the incident and the morgue. The United Nations said it was a "terrible tragedy".
The city of Mosul, subjected to ISIS atrocities for 3 years until 2017, is drenched in mourning in the aftermath of the ferry tragedy. The war and all the attacks have cost hundreds of thousands of lives over the years, but such incidents occur very rarely.