Aldar Xelil: Trial of HDP politicians over solidarity with Kobanê is political genocide
Growing solidarity with the HDP in response to the Kobani trial in which 108 leading politicians of the party stand trial.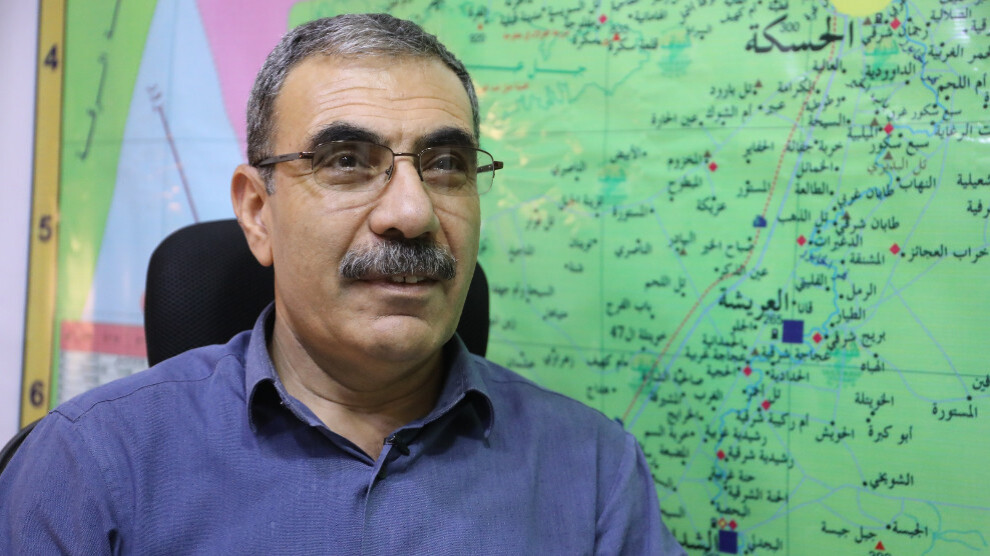 Solidarity continues to grow with the People's Democratic Party (HDP) against the "Kobani trial" of the Erdogan regime targeting the leading politicians of the party in Turkey. The defendants are 108 figures from politics, civil society and the Kurdish liberation movement who are accused of terror crimes and murder in dozens of cases in connection with the protests during the ISIS attack on Kobanê in October 2014.
The first day of the hearing in Ankara on April 26 was accompanied by fierce protests by the defendants and the defense. For former HDP co-chair Selahattin Demirtaş alone, the Chief Public Prosecutor's Office is demanding up to 15,000 utopian years in prison. 28 of the defendants are imprisoned.
Internationally, the Erdogan's regime has been criticized a lot. At the same time, there was strong international solidarity with the HDP and Kobanê resistance from parties, parliamentarians and representatives of various organizations which was published on social media including Twitter under the hashtags; #SolidarityWithHDP and #DefendKobani.
Democratic Union Party (PYD) Co-presideny Committee Member Aldar Xelil expressed his criticism at the trial on his Facebook account.
Xelil said, "The trial of 108 HDP politicians because of their solidarity with the Kobanê resistance in 2014 is a political genocide by those who seek to avenge ISIS."