AANES: Turkish escalation against the region is a danger to all of Syria
The AANES Department of Foreign Relations stated that Turkey's escalation in the region will not serve the Syrian interest at all, and that it is a danger to all of Syria and its people and legitimizes occupation.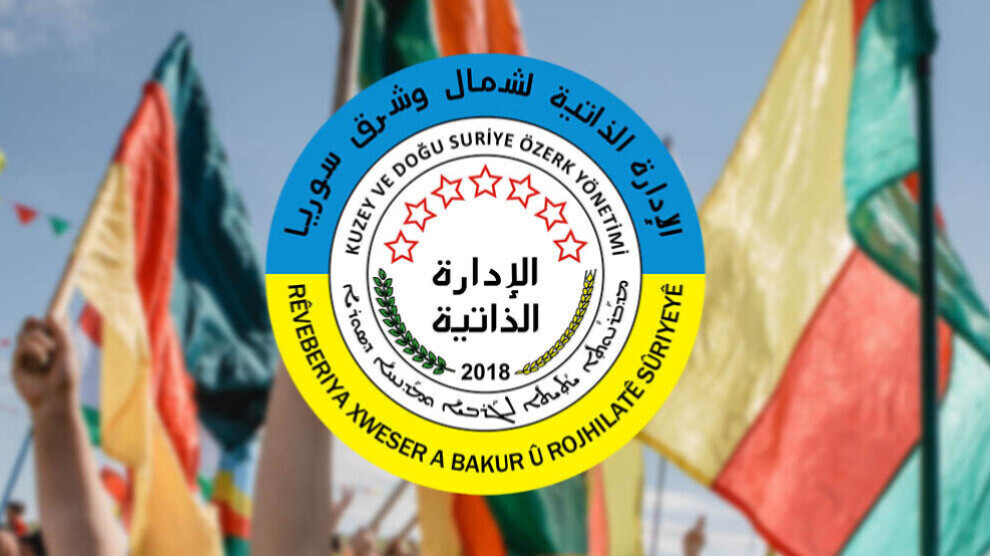 The Department of Foreign Relations in the Autonomous Administration of North and East Syria (AANES) issued a statement about the escalation of the Turkish occupation state's attacks on the region, which said the following:
"In light of the recent developments with regard to Syria and our region, several meetings took place and all of them pointed to a political solution. Especially in light of Turkey's pursuit of more war, we support these efforts for a political solution, but we refuse any agreement on a political solution that is against the interest of Syria and its people, such as the Adana" agreement.
Despite all the developments, the Turkish state continues its genocidal war against our people and regions, using multiple weapons, including artillery and drones, in order to provoke the forces on the border on the one hand and in an effort to target civilians with the aim of creating chaos and forcing the people to flee to occupy new areas and annex them to its occupation project.
Turkey also seeks revenge against ISIS by targeting leaders who fought ISIS, such as Comrade Jiyan and her companions in the Women's Protection Units (YPJ), as well as targeting the internal security forces in Ain Issa and Kobane.
The fragile position of the guarantor countries of the cease-fire process appears again and seriously, as it becomes clear that there is leniency and disregard for what Turkey is doing against our regions.
We in the Department of Foreign Relations in the Autonomous Administration of North and East Syria affirm that this Turkish escalation will never serve the Syrian interest and will pose a danger to all of Syria and its people. Without a doubt, it legitimizes the Turkish occupation and support for ISIS to come back again."