Şenyaşar Family: If there is no justice, persecution will continue
Şenyaşar Family is continuing to resist saying that "If there is no justice, cruelty persists. We will build justice together".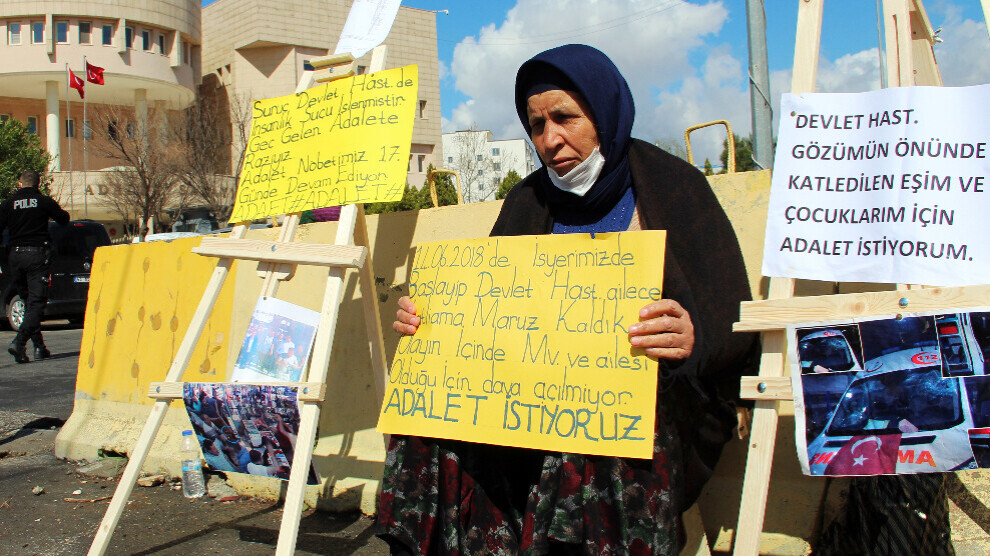 The resistance of Emine Şenyaşar, who lost her husband and two sons during an armed attack by the bodyguards and relatives of AKP Deputy İbrahim Halil Yıldız, and her son Ferit Şenyaşar, who was also injured during same the attack, has been going on since April 30. Due to pandemic restrictions, the family continues the resistance in their home in Suruç district of Urfa.
The family made the following statement on their social media account regarding its justice vigil, which marks its 57th day:
"If there is no justice, there will be persecution. We do not want to live under persecution. We will build together the days when the judges rule with justice. We will live those days together."