85-year-old Kurdish woman still in prison
HDP deputy Rıdvan Turan calls for the release of critically ill prisoner Sisê Bingöl, who is detained for alleged PKK membership: "The detention of this 85-year-old woman is cruel."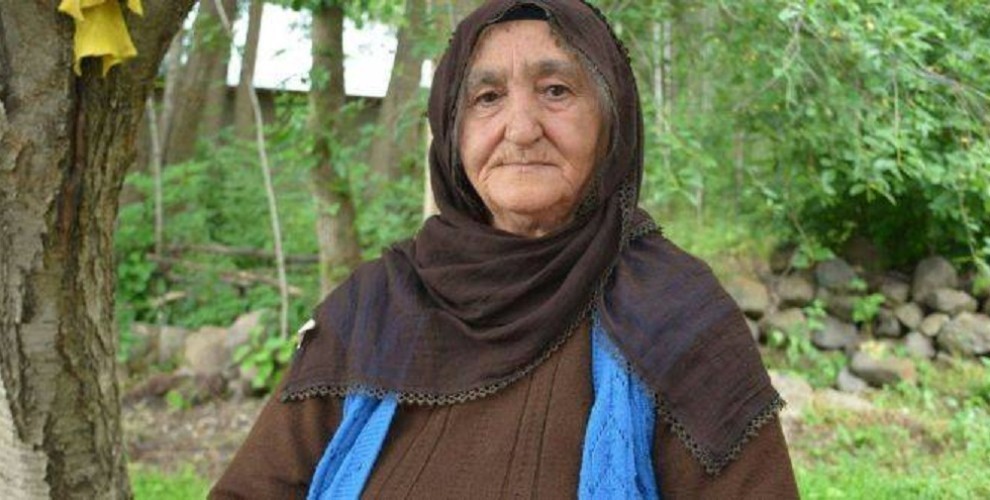 Sisê Bingöl was arrested in April 2016 in Varto district of Muş and released from prison after being detained for about three months for health reasons. The state news agency Anadolu reported about her arrest with the headline: "Terrorist code-named Sisi was taken alive". Later, Sisê Bingöl was sentenced to four years and two months' imprisonment for "knowingly and willingly supporting a banned organization." In April 2017, the re-imprisonment of the officially 76-year-old Sisê Bingöl, who is already 85 years old, followed. She is currently held in Women's Closed Prison in Tarsus district of Mersin.
In November of last year, Sisê Bingöl was admitted to the Mersin University Hospital for medical treatment and examination of her liability. The findings of the clinic stated: "She has lost her body functions to 97 percent. She cannot stay in jail." The forensic medicine disagreed with the report, claiming that" Bingöl tries to portray herself as ill, she can stay in jail "and prevented her from being released.
HDP deputy for Mersin, Rıdvan Turan commented on the situation of Sisê Bingöl and demanded that she be urgently treated under better conditions: "She was admitted to a hospital but under isolation conditions. This treatment is not right. An 85-year-old woman was handcuffed to the bed and treated. That's just immoral. Sisê Bingöl cannot take care of herself without the help of her fellow prisoners. "
Turan continued: "The forensic medicine has written its own scandalous and immoral report, contrary to the report from the Mersin University Hospital, which says that mother Sisê cannot stay in jail. Mother Sisê is illegally detained in prison. She is treated like that because she is Kurdish. When an AKP-follower has a fingernail broken, they (the State) mobilize all their possibilities. But Kurds are left to die. The cruelty against Mother Sisê must stop and she must be released immediately."