8 men with "ties to ISIS" executed in Tehran
8 men who were arrested in 2017 on attacks against the Imam Khomeini Mausoleum and the parliament in Iran have been executed in Tehran.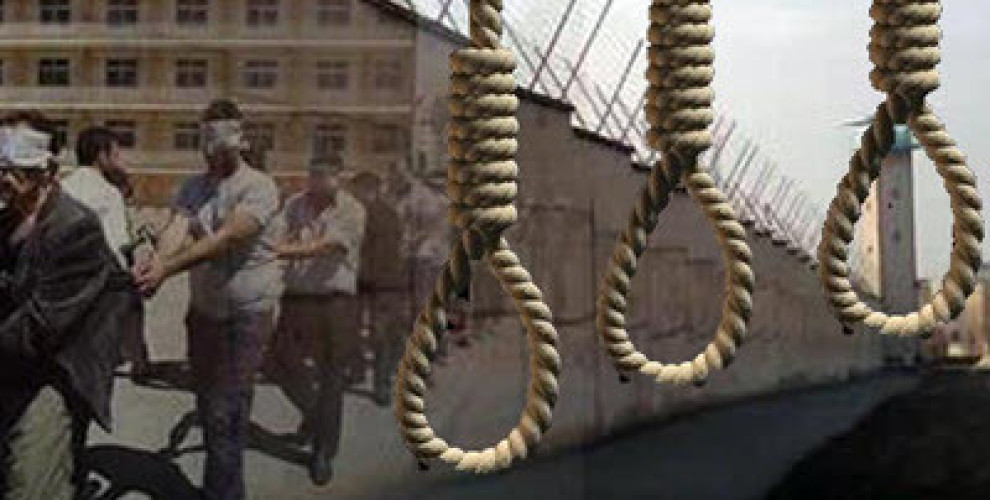 The Mizan Online agency under the judiciary announced that the death sentences issued to 8 members of a group tied to ISIS have been executed. Mizan Online didn't specify when the executions took place, while the Tasnin agency wrote that they happened last Saturday.
17 people had lost their lives in the twin attacks against the Parliament and the Imam Khomeini Mausoleum on June 7, 2017 in Tehran. Dozens of people were wounded in the attacks claimed by ISIS gangs. 5 gang members had detonated the explosives they had on their persons, and died in the attack.
According to Mizan Online, all 8 men are of Iranian descent. They were accused of being in direct cooperation with the ISIS members who died during the attacks. Their sentence had been announced last May. Mizan Online had announced back in April when the hearings began that there were 26 suspects on trial as part of this case.