75 percent of Raqqa city walls taken under control
SDF fighters have gained control over 75 percent of the ancient city walls hat surround the old city of Raqqa amid fierce clashes ongoing for three days.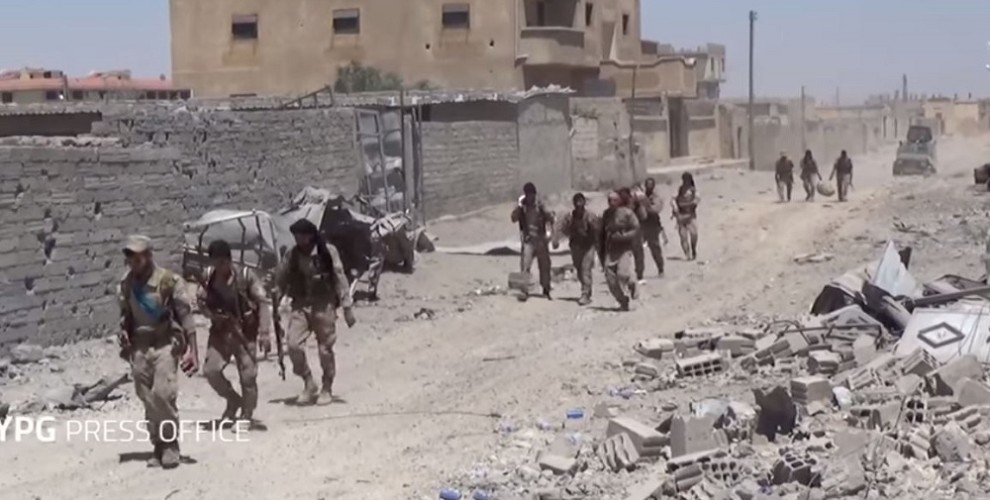 The operation launched by YPG-led Syrian Democratic Forces (SDF) to liberate Raqqa from ISIS occupation continues.
SDF fighters have broken the biggest defense line of the ISIS gangs on the eastern front of Raqqa and gained control over 1800 meters of the old city walls.
In the area where clashes continue for three days, SDF fighters are not using heavy weaponry to not damage the ancient walls.
On the other hand, SDF fighters are making further advances in the neighborhood of al-Rawda.