704th appeal to visit Ocalan rejected
The Public Prosecutor's Office in Bursa rejected 704th appeal of Ocalan's lawyers to meet their client.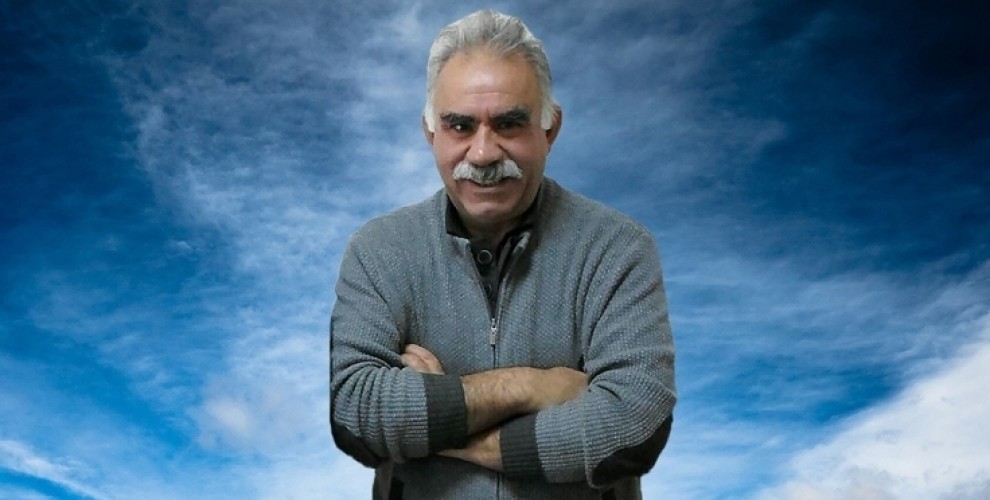 Kurdish leader Abdullah Ocalan's lawyers; Newroz Uysal, Mazlum Dinc and Cengiz Yurekli released a statement saying that the Public Prosecutor's Office in Bursa rejected their appeal to visit Ocalan. This is the 704th rejection since 27 July 2011.
The Public Prosecutor rejected the appeal pursuant to the Law on the Execution of Penalties and Security Measures No. 5275.
The last time Öcalan's lawyers visited him was on 27 July 2011. Since then, their appeal to visit the Kurdish leader has been rejected for the 704th time, reasoned by "weather conditions", "malfunctioning coaster", "coaster reparations", or "state of emergency".