416 ISIS donors confirmed in France
Paris prosecutor François Molins stated that they have confirmed 416 donors who participate in the financing of ISIS gangs. Hundreds more are in Turkey and Lebanon.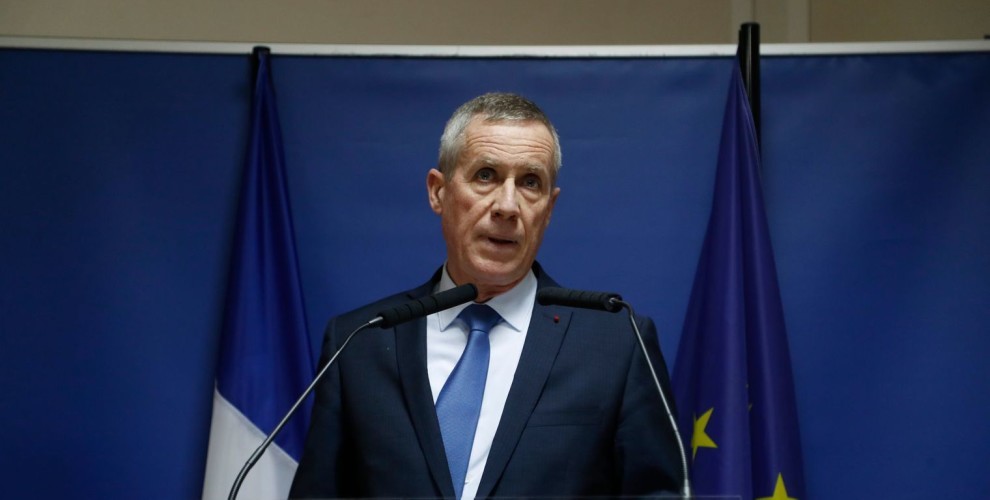 Prosecutor Molins spoke to the Franceinfo radio and stated that ISIS had needed 25.000 Euros for the attacks of January 2015 in France (Charlie Hebdo and Hyper Cacher), and that the Paris attack on November 13, 2015 where 130 people lost their lives were organized for 80.000 Euros.

The prosecutor said they have confirmed 416 ISIS donors as a result of their efforts in coordination with financial intelligence services in the last two years. Molins added that the number is "too high".

COLLECTORS IN TURKEY
Prosecutor Molins also stated that the services under his command "determined 320 collectors, most of whom are situated in Turkey and Lebanon."

Molins also gave an interview to the newspaper Le Parisien and said ISIS is financed in two ways: "First is the zaqat, second is war booty."

The prosecutor pointed out that the zaqat, the Islamic name for alms, was collected through humanitarian associations or through direct transfers to family members.