32 fighters join the YBŞ in Shengal
With the completion of their basic training at the Şehîd Berxwedan Academy in the Shengal Mountains, 32 fighters joined the resistance units YBŞ.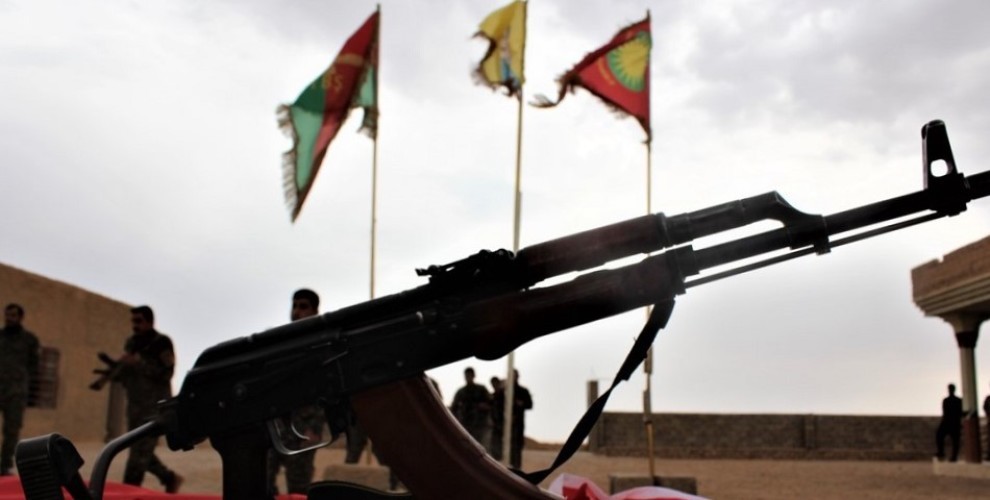 In the Shengal Mountains training for new fighters of the Shengal Resistance Units (Yekîneyên Berxwedana Şengal, (YBŞ,) has taken place. The 75-day training program called "Şehîd (Martyr) Herêm" at the Şehîd Berxwedan Academy included both military and ideological aspects and ended with the successful completion of the 32 volunteers.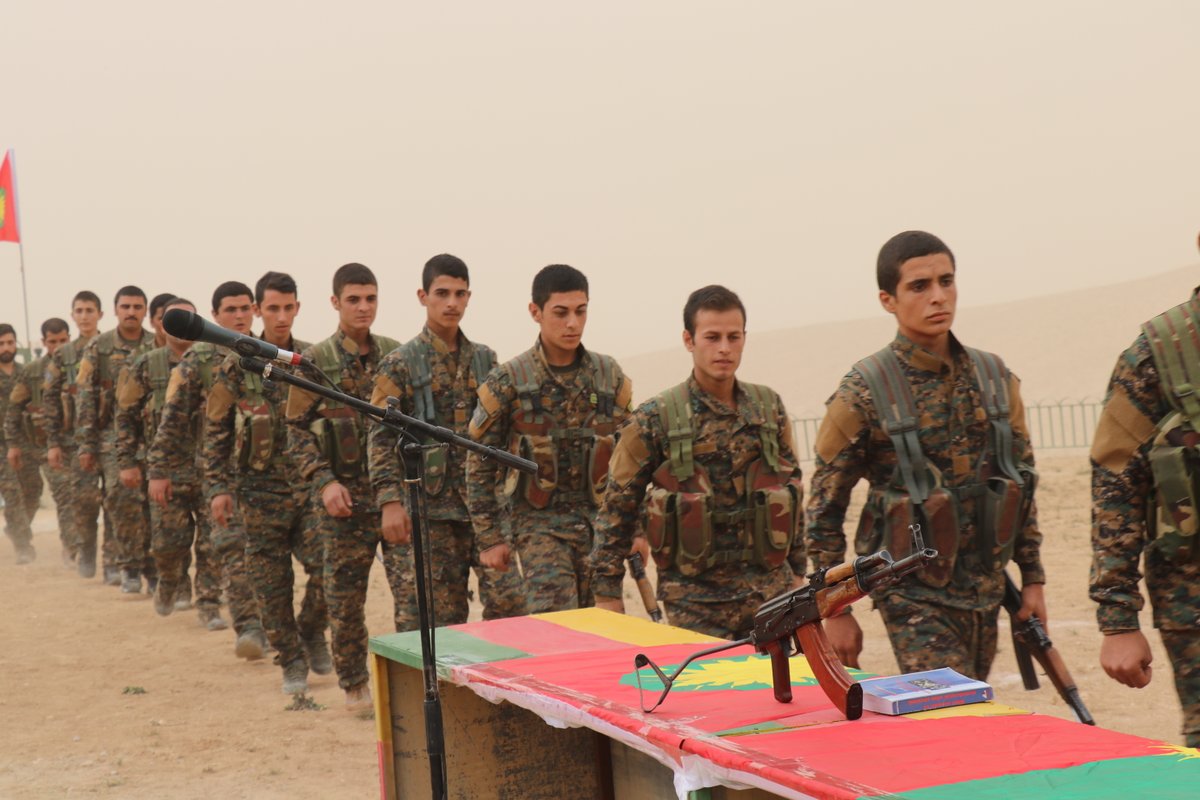 Many inhabitants of the region took part at the swearing-in ceremony, which took place in the cemetery of martyrs "Şehîd Dilgeş and Şehîd Berxwedan" in Shengal. The new fighters took their oath and received a diploma. Afterwards, they visited the graves of the fallen.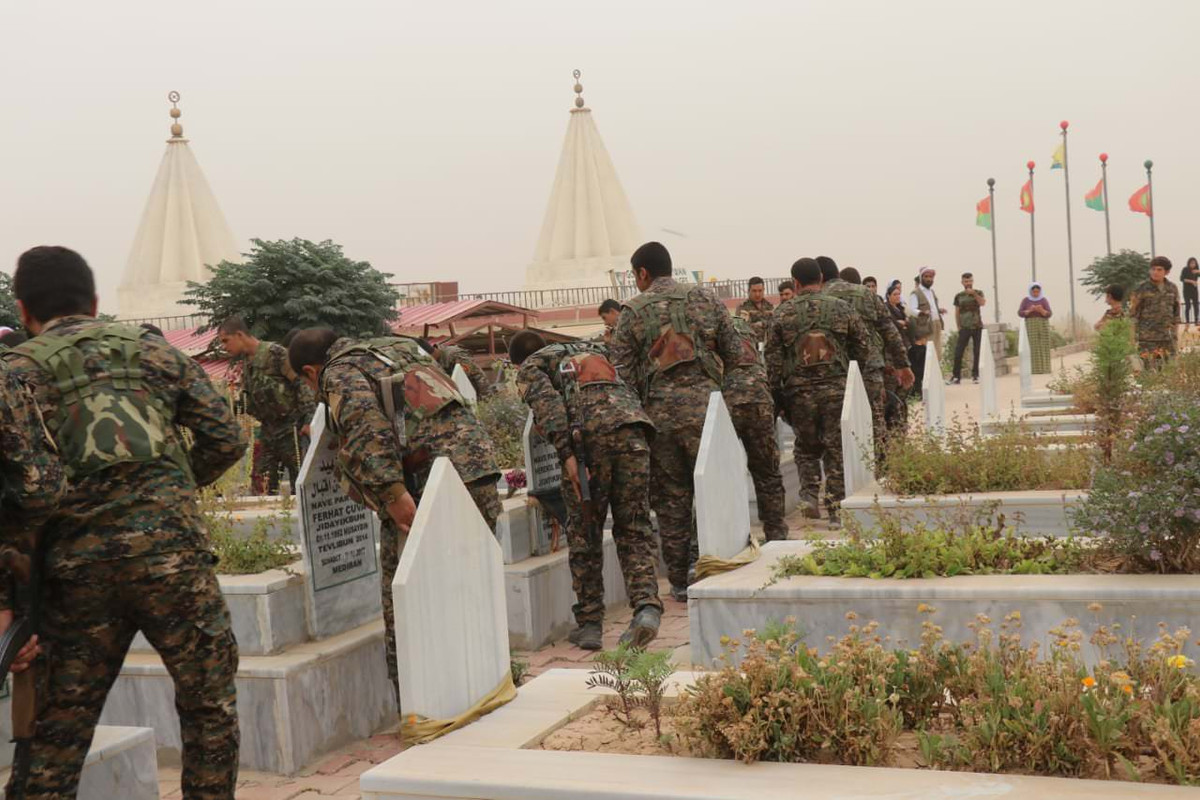 Axîn Întîqam, a commander of the Shengal Women's Units (Yekîneyên Jinên Şengal, YJŞ), announced at the closing ceremony that they would continue the fight to defend the people of Shengal.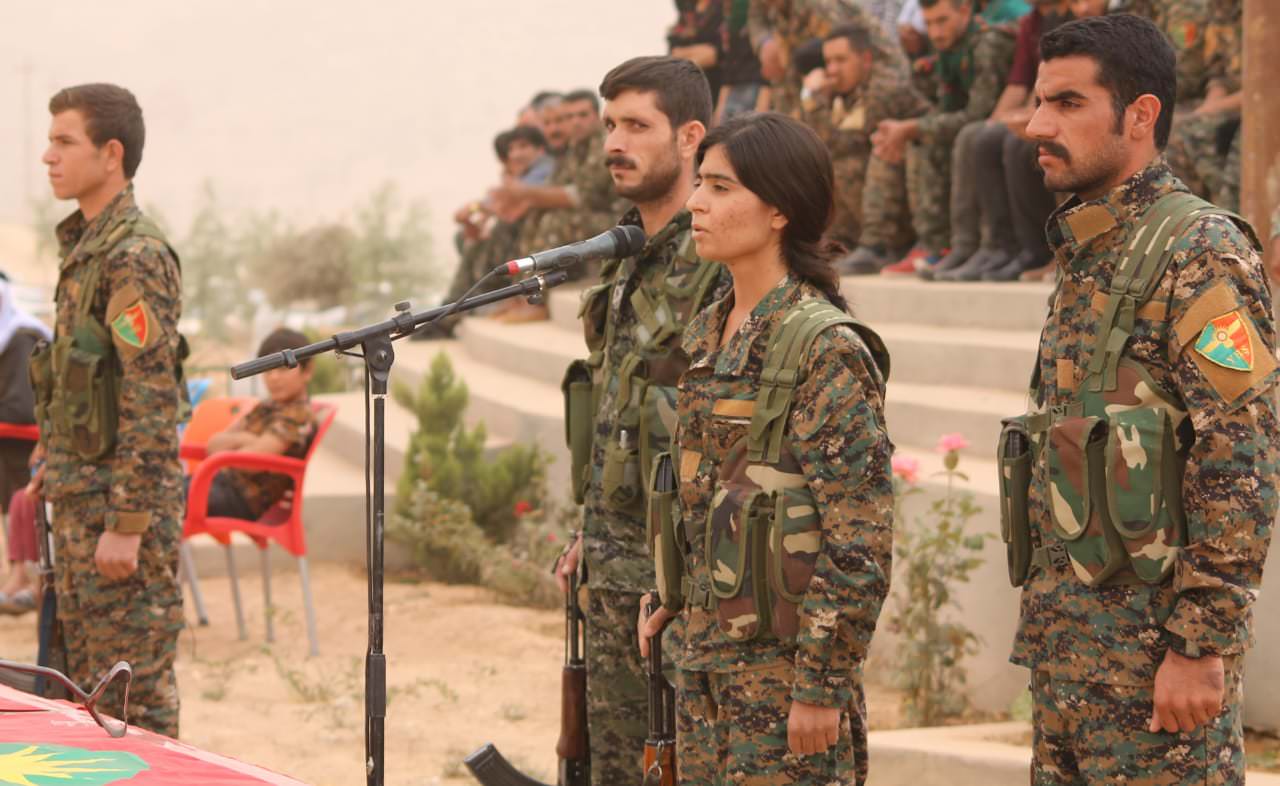 Some of the new fighters commented on their participation in the resistance units. Manî Şengal said, "I joined this training unit to learn more about Abdullah Öcalan's thoughts. The Yazidi people need more self-defense training to prevent our community from ever again facing genocide. If this fact is deeply rooted in our consciousness, no one will be able to invade our lands and kill us."
Xemgîn Zûga stressed that he would continue the fight of Mam Zekî and avenge his death. "We as the Yazidi community want to establish a free and autonomous Shengal based on Ocalan's thoughts."
Zekî Şengalî, named Mam Zekî by the Yazidis, was a member of the Shengal Yazidi Coordination and KCK Executive Council. He was killed on 15 August in an airstrike by the Turkish army in the Shengal.