300 ISIS members are hiding out in Turkey
British The Times newspaper published an article that claims some 300 people who joined ISIS from the UK are hiding out in Turkey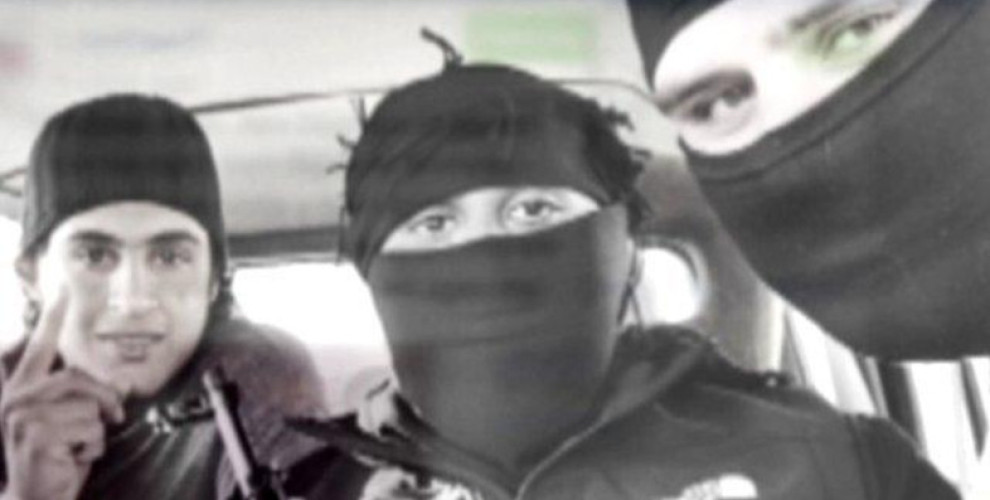 British newspaper The Times has ISIS members hiding out in Turkey on its front page today. The article signed by Anthony Loyd, Michael Evans and Fiona Hamilton includes some striking information.
According to The Times, thousands of gang members have fled to Turkey after Raqqa and Mosul were liberated from ISIS. Some 300 of those who fled were ISIS members from the UK.
The article states that Western intelligence agencies are concerned about possible ISIS attacks. 
The article bases the information on Rojava intelligence sources and British security sources.
The article states that there are many European citizens among ISIS members in detention centres and prisons, half of some 850 British citizens who headed out to join ISIS have returned and 130 of them have died.