25 ISIS members killed in Kirkuk
Operations against ISIS continue.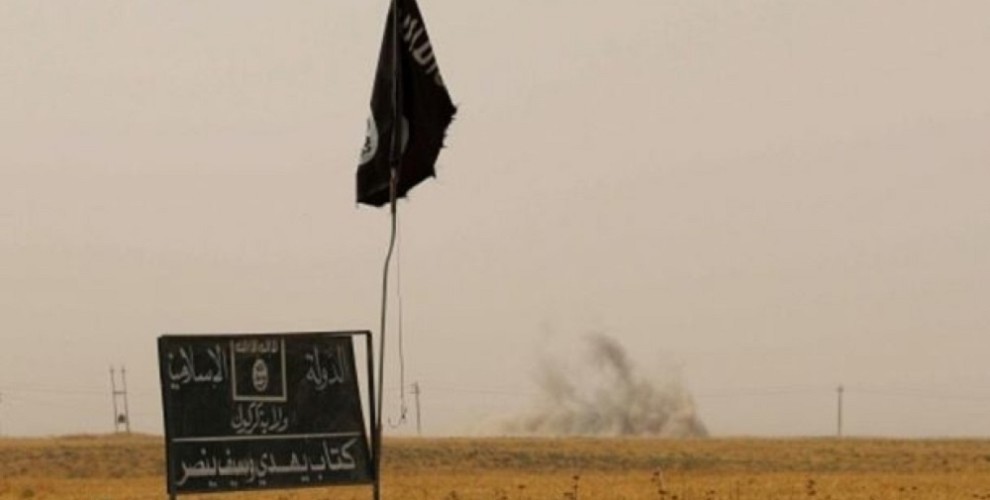 Kirkuk Special Operations Commander Maen Seedî made a statement about the operations carried out against ISIS in the region.
Accordingly, the anti-ISIS International Coalition carried out strikes on two ISIS bases, as a result of which 25 ISIS members were killed and both targets were destroyed.
Commander Maen Seedî stated that the ISIS members killed in the two targeted bases included leaders that were preparing for an attack.
Last week, the coalition forces had targeted another ISIS base near Dubiz town of Kirkuk, killing 6 members of the terrorist group.
Another air strike targeted a 500 meter long tunnel which was thus demolished and 19 members struck in it were killed.