17 Indonesians return to homeland after rescue from ISIS
The Democratic Autonomy Administration arranged 17 Indonesians' return to their homeland after they were rescued from ISIS.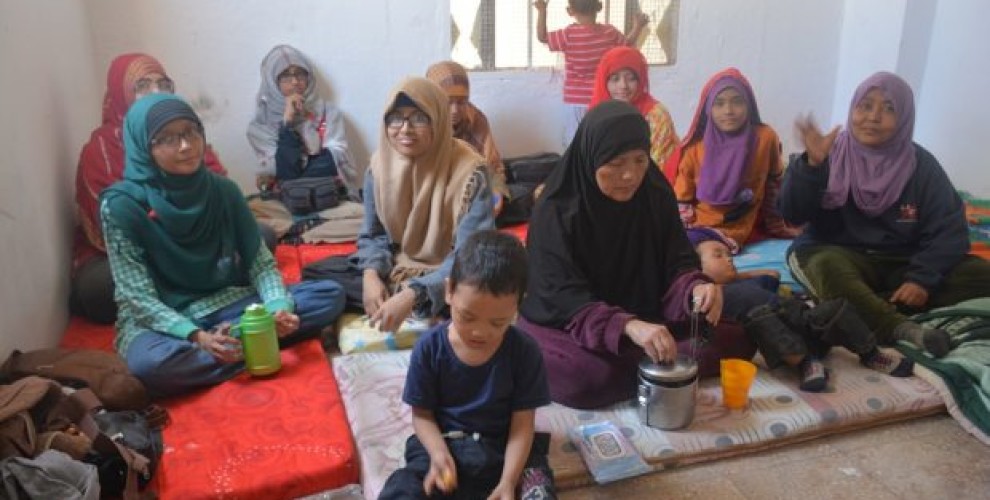 The Northern Syria Democratic Autonomy Administration announced that 17 Indonesians who were rescued from ISIS during recent operations have been handed over to Indonesian officials on August 8th.
8 women, 5 men and 3 kids were staying in a refugee camp in Ayn Issa since mid-June. They demanded to return to their homeland and after negotiations with Indonesian government, all 17 were granted permission to leave Northern Syria.
They were handed over to Indonesian officials on Monday and administration officials said all were in good health.
An estimated several hundred Indonesian citizens joined ISIS since 2014. Several hundred more civilians who are wives and children of ISIS members also moved to Syria.
Indonesia is the second largest Muslim majority country in the world.