12 killed, over 400 detained in Iran in five days
At least 12 people lost their lives and 410 people were taken into custody during five days of popular protests in Iran and Rojhilat.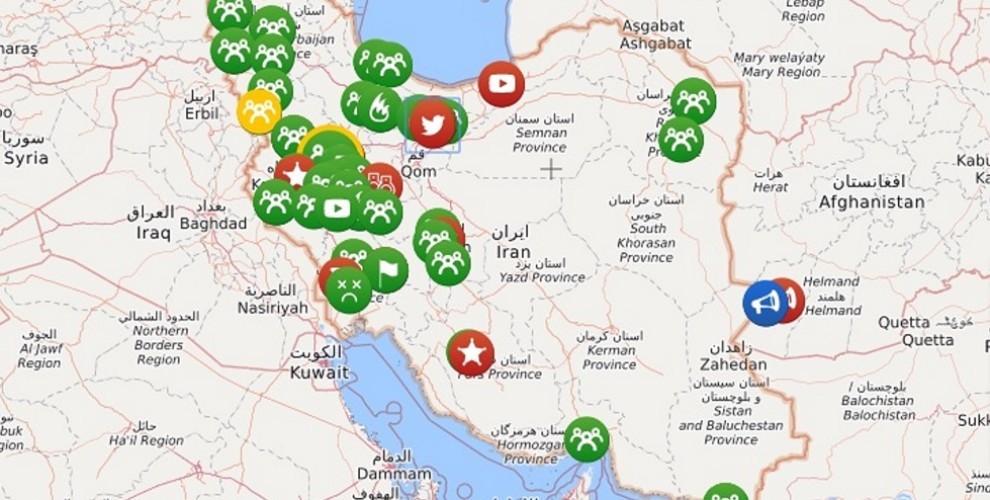 People are taking to the streets in Iran and Rojhilat (Eastern Kurdistan) for five days now against poverty and oppressive policies of the Iranian regime.
Iranian state television announced that 12 people died during protests.
On the third day of the uprising, four people died in Dirûd town of Lorestan province. Two other people died during protests in Izeh town of Ahwaz province last night. It is not clear yet where other losses of life have taken place.
According to official figures, 410 people have been taken into custody in Tehran, Kermanshah and Arak since the day protests began. Still, the number of detainees is reported to be higher.
On the other hand, protesters set offices of Iranian forces in several towns and cities, and burned the buildings of Besij (paramilitary elements working for the state) in several cities.