10 people detained in Antalya
The Turkish regime continues its political genocide operations across the country.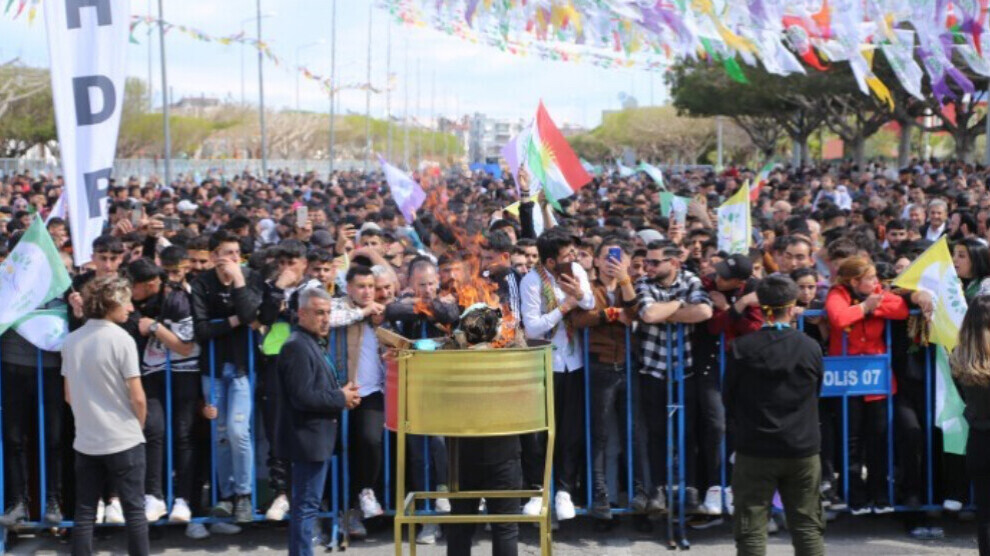 Turkish police stormed several houses and detained 10 people in the southern province of Antalya on Thursday morning.
The detentions were made in the scope of an investigation launched by Antalya Chief Public Prosecutor's Office.
The affected persons were reportedly taken into custody for participating in the Newroz celebration held in the city on March 19 and chanting slogans.