Young man detained in Yüksekova brutally tortured
A young man named Mustafa Bor was subjected to brutal violence during police raids carried out in the morning hours in the Yüksekova district of Hakkari province.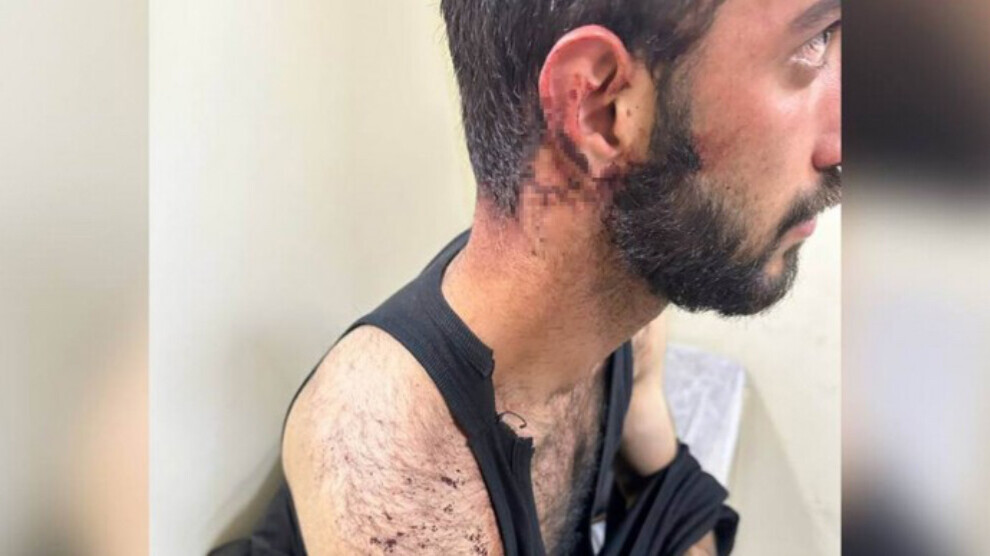 Youngsters named Demhat Kurt, Rahmi Terzioğlu, İsa Terzioğlu, Aras Yaşar, Diyar Şedal, Uğur Şedal and Mustafa Bor were taken into custody during police raids carried out this morning after the second round of presidential election on Sunday.
During the raids, the police broke the doors and windows of the houses and tortured the young men they targeted in the operation, seriously injuring them.
The detainees were first taken to Yüksekova State Hospital and then to the police station.
Photos reveal that one of these youngsters, Mustafa Bor, was exposed to brutal violence, showing the fractures on his head and bruises and bleeding in many parts of his body.
Despite the evident signs of violence, the state hospital reported that Bor only had a headache.
Lawyer Eren Baskin wrote on his Twitter account that: "Yüksekova State Hospital issued a medical report saying that Mustafa was not battered during the police raid. In the wake of pressure from our lawyers, he was transferred back to the hospital where all the traces of torture were recorded. We are waiting for the procedures to be completed."