ISIS kills 11 Hashd al-Shaabi members in Tikrit
At least 11 fighters from Iraq's state-sponsored Hashd al-Shaabi force were killed in an ambush carried out by ISIS in the region of Tikrit.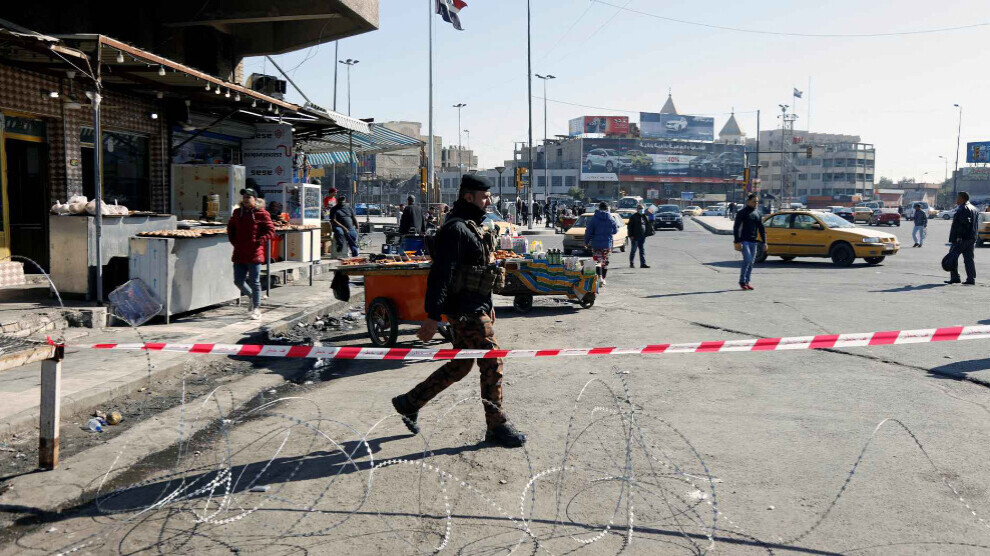 It has been reported that at least 11 Hashd al-Shaabi milicias were killed in an attack by ISIS mercenaries in Tikrit, Iraq.
According to local sources militants used light weapons and the cover of darkness to target Hashd al-Shaabi  east of Tikrit, the capital of Iraq's Salahaddin province, two days after a twin suicide attack claimed by the group killed 32 people in Baghdad.
Hashd al-Shaabi Brigade 22 commander was among those killed before reinforcements from the federal police came to the unit's aid. Hashed security sources said the total toll was 11 dead and 10 wounded.
Iraq declared ISIS territorially defeated in late 2017, but has continued to battle extremist sleeper cells, mostly in the country's mountainous and desert areas.