Turkish state forces prohibit entry and exit to many villages in Gever
Turkish state forces prohibited entry and exit to many villages in Yüksekova (Gever), in the province of Hakkari.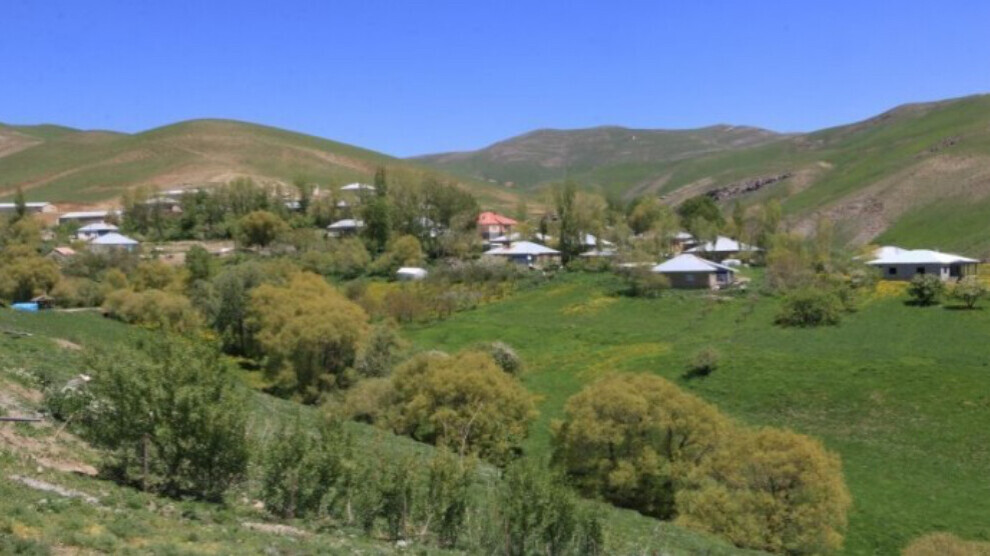 According to the information received, the invasion operation launched in the Astenga Reş region in the rural areas of the villages of Şîşemzîn, Xurekana Seyîda and Xurekana Temo on Sunday continues.
It is reported that there were violent clashes while military shipments were made to the Gever (Yüksekova) region.
Soldiers involved in the occupation operation this Monday announced that entry and exit from the villages will be forbidden for at least the next three days.
In addition, a large amount of construction equipment was taken to the region in the morning hours.
During the military operation, 13 people were taken into custody on Sunday. In the evening of the same day, 11 of them were released.
Brothers Demhat and Behçet Engüdar are still being held at the District Gendarmerie Command.
It was learned that 11 people who were released were taken back to the operation area together with some people from the villages this morning.
It was reported that approximately 5,000 animals were lost due to the fact that shepherds were among those detained.
Villagers are also not allowed to search for their sheep.