Turkish reconnaissace planes fly over Maxmur Refugee Camp
After the Turkish state armed drones targeted Maxmur Refugee Camp on Tuesday, the activity of reconnaissance planes continued.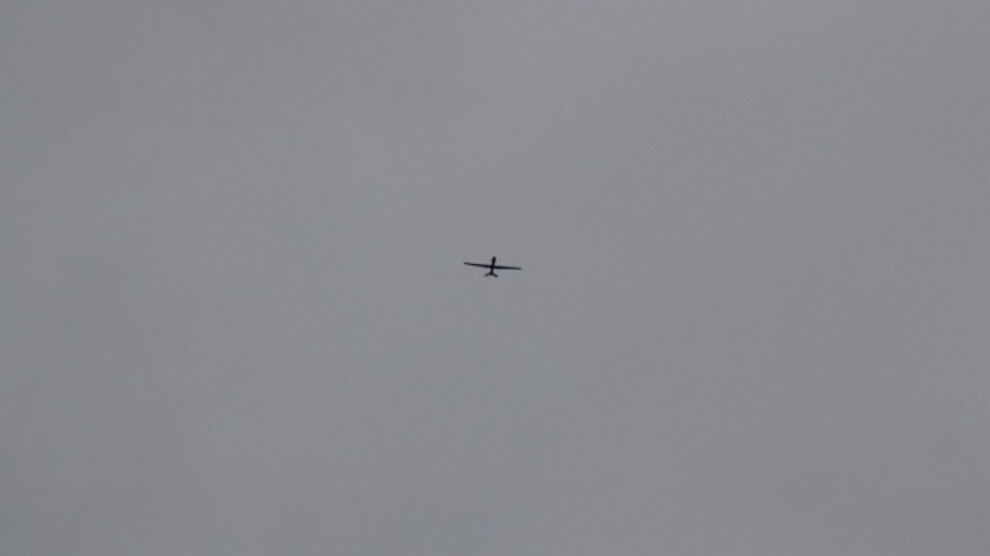 According to Rojnews, after the Turkish armed drones air attack on Martyr Rustem Cudi Refugee Camp (Maxmur) on Tuesday, reconnaissance planes are flying over the camp.
The activity of reconnaissance planes has continued uninterrupted since yesterday.
An armed drone belonging to the Turkish state targeted a house in the Martyr Rustem Cudi Refugee Camp at 12.15 pm on Tuesday. As a result of the attack, there were injured and the house was badly affected.