Turkish policemen heavily wound a 4-year-old in Şırnak
Yet another Kurdish child has been hit and heavily wounded by Turkish policemen with a vehicle in the Kurdish region, Northern Kurdistan.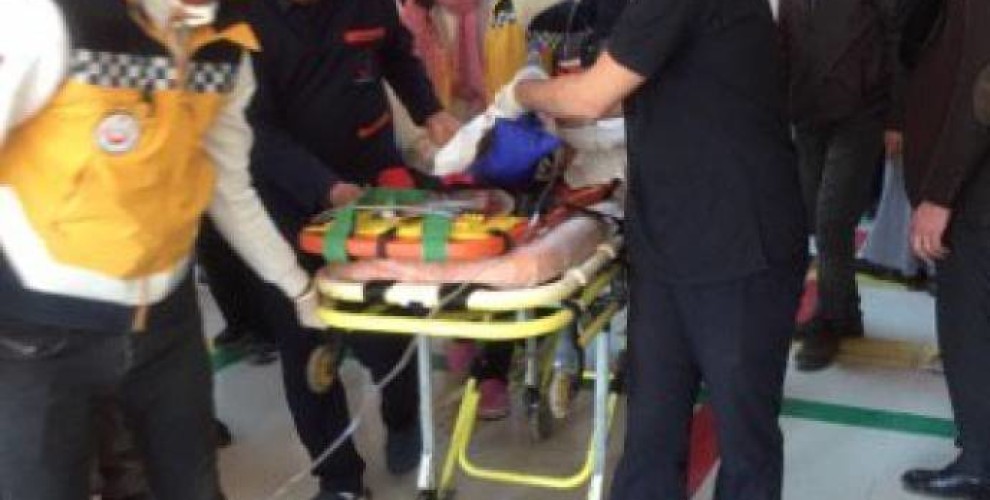 In İdil district of Şırnak province, a civilian vehicle driven by policemen hit 4 years old Umut Ö. while he was playing in front of their house yesterday noon.
The kid got heavily wounded after the car ran over him, and was taken to district hospital with the car that hit him. Following an emergency response here, he was transferred to Cizre Public Hospital, and then to a private hospital in Batman province, where he was taken under treatment.
The kid is held in intensive care unit and remains in life-threatening condition.