Turkish jets bombed a village in South Kurdistan
The Turkish invasion state continues its genocidal attacks against Kurds and their lands.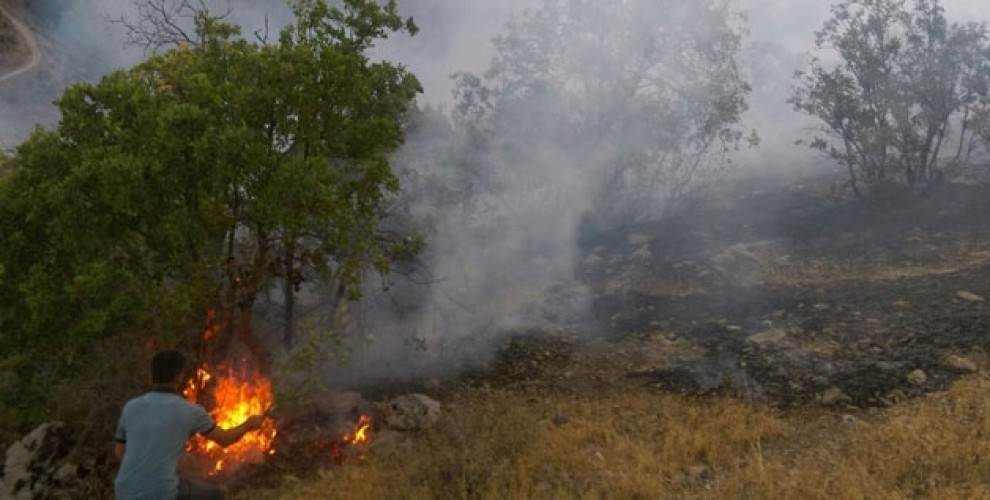 According to reports from the ground, Turkish jets carried out a bombardment on the village of Sheranish in the countryside of Zakho city in southern Kurdistan, northern Iraq.
This morning's attack targeted the civilian settlement and two bombs landed in the garden of a house.
The attack did not result in casualties or injuries but material damage on the houses and vehicles of the local people.
There are two villages bearing the name Sheranish in Zakho countryside, one of which houses Muslims and the other Christians. The attack has reportedly targeted the village inhabited by Muslims.