Turkish gendarmerie threatens people to not vote for HDP
Residents of the village of Gülveren in the northern Kurdistan province of Mardin have been threatened by the gendarmerie, so they do not vote for the HDP in the parliamentary and presidential elections on 24 June.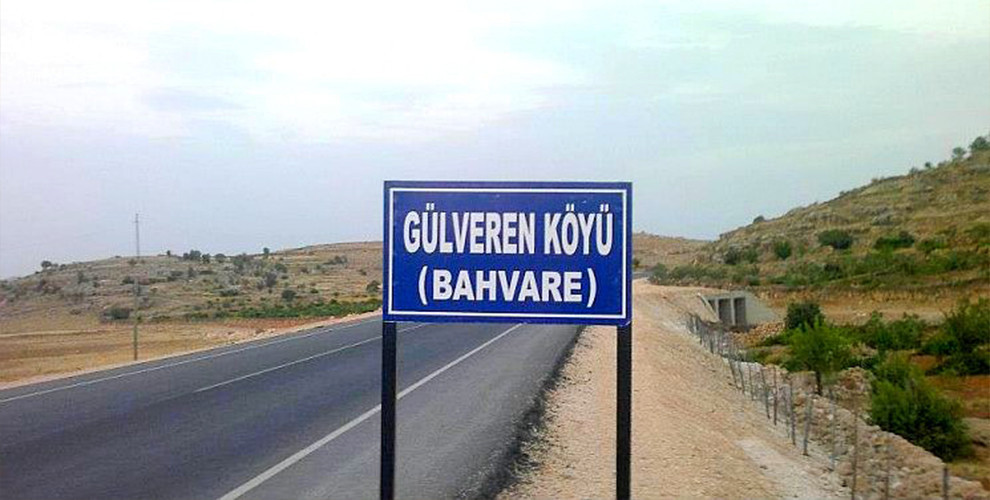 According to the women's news agency JinNews, ten residents of the village of Gülveren in Mardin's Midyat district were summoned to District Gendarmerie Command in the run-up to the elections on June 24 in Turkey.
There they were recalled that the Peoples' Democratic Party (HDP) had received 80 percent of the vote in previous elections. "That must not happen again in these elections," the villagers were told.
"In all elections, your votes go to the HDP. You work organized. It should not be like this again in these elections, "they were told there. In addition, they were threatened: "If the HDP again turns out to be strongest party here, we will blame you. See you on election day."