Turkish army launches operations in four cities in the Kurdish region
The Turkish army is expanding its military campaign in various parts of the Kurdistan territory.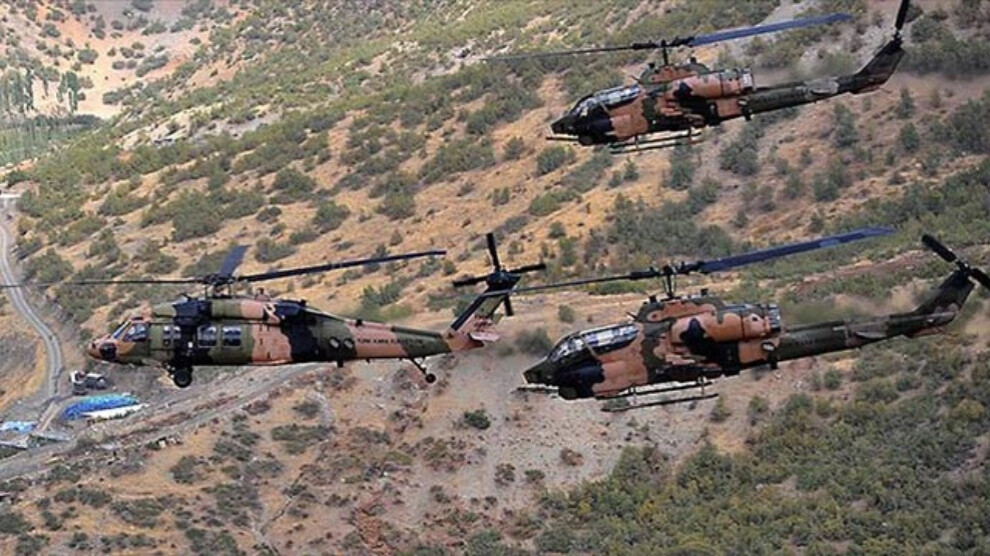 The Turkish army has started military operations in the countryside of Ağrı, Iğdır, Kars and Ardahan provinces in North Kurdistan on Thursday.
According to Turkish Interior Ministry, over two thousand soldiers are participating in the operations in four cities.
The military operations followed a "Security Meeting" held in Ağrı on May 1st with the participation of Interior Minister Süleyman Soylu.